Helping with the Google machine
Is your company having trouble with the Google machine? You need to give KB Woods a call at 602-231-3883. From our experience, many businesses website SEO problems happen after they launch a new website, or a re-launch of a new theme. Often times a website design firm will not program your new website for search engine optimization, unless you negotiate it as part of your design contract. If you are not happy with your business website's ranking, or your online searchability, please let us know. We can help you!
Call us at 602-699-4464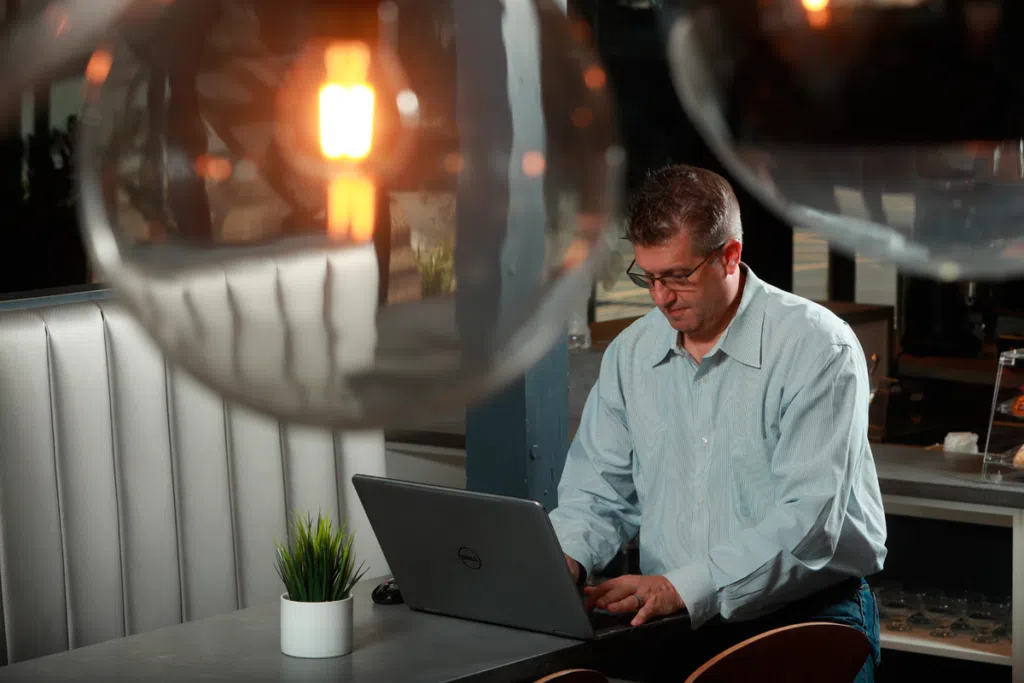 More Services
DIGITAL MARKETING • PUBLIC RELATIONS • VIDEO MARKETING

"KB Woods is on the cutting edge of video public relations. Their use of social media and video has proven to be successful for all their clients including ours. What makes them different is that they are truly interested in your bottom line and what makes you profitable. Not very many PR agencies are an extension of your salesforce like KB Woods."
"Working with their team has been nothing but professional, not only is their work amazing but they go above and beyond the call of duty to make sure that you end up with the final product you want!"
"Keith and his team are a pleasure to work with and go above and beyond to meet their customer's expectations."
Great SEO Increases Website Traffic
WE MAKE IT EASIER TO UNDERSTAND
SEO really is a marathon. To do it right, it takes the right attitude. Your business needs to surround themselves with a digital marketer who puts the hours in, has the real time experience, and know-how to help your businesses website grow in website traffic, and quality of leads. If you are like many of our clients, you'll want a marketing team that easily and clearly defines the SEO strategies, and enlists as much help as you and your team want to provide as part of achieving online greatness.
High Quality Optimized Content
CALL 602-699-4464 FOR A COMPLIMENTARY PR & MARKETING REVIEW