Knowing when to post is important to your social media success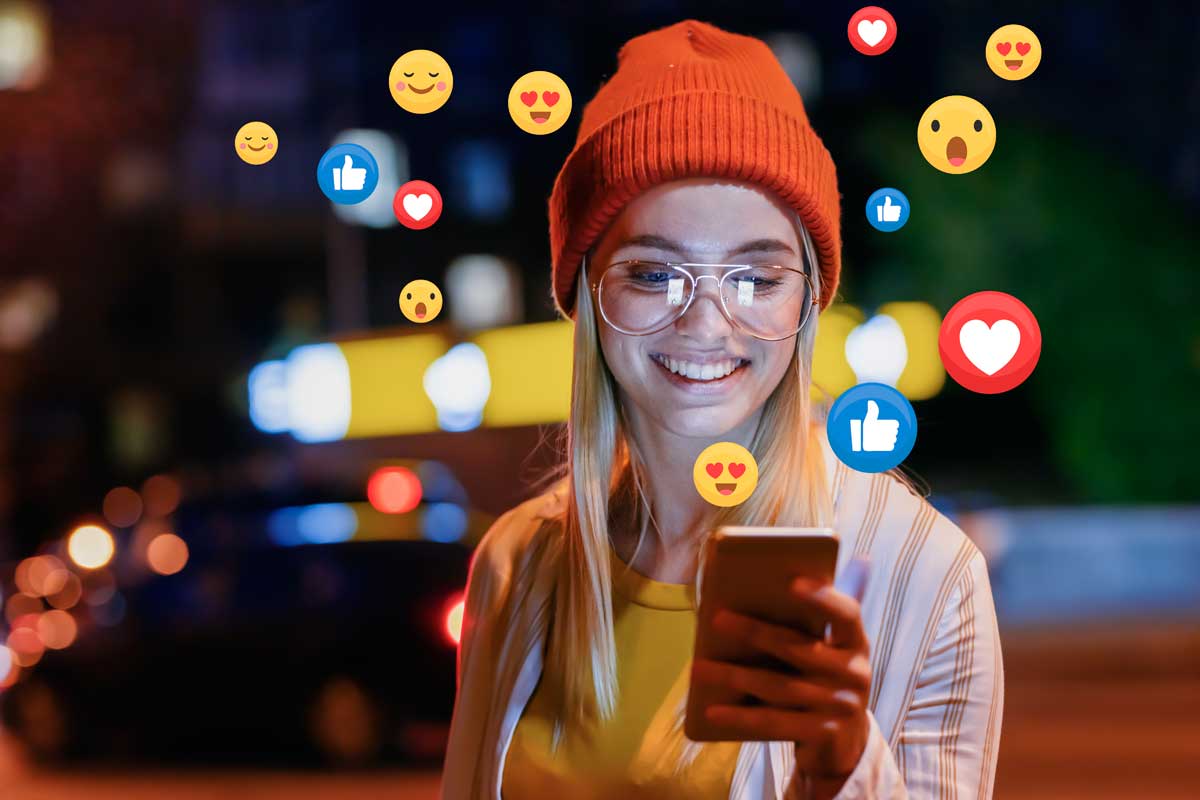 KB Woods uses Hootsuite to plan best times
There are a lot of differing opinions when it comes to best times to post on social media. You can do your own test, by posting on different days at various times, then track your engagement rate after several weeks on that channel's dashboard.
An easier approach is using a social media publishing tool like Hootsuite. We use it to schedule posts across social media channels, at designated dates and times. Then it gives us a reporting platform to view social media engagement. 
According to Hootsuite, "In general, our data shows that the best time to post on social media is between 9 and 12 a.m. EST, early in the workweek (i.e., Monday to Wednesday). That's regardless of whether you're a B2B or B2C brand."
If you have more questions about social media marketing please call KB Woods for a complimentary consultation at 602-699-4464, or online at kbwoods.com.
CALL 602-699-4464 FOR A COMPLIMENTARY PR & MARKETING REVIEW