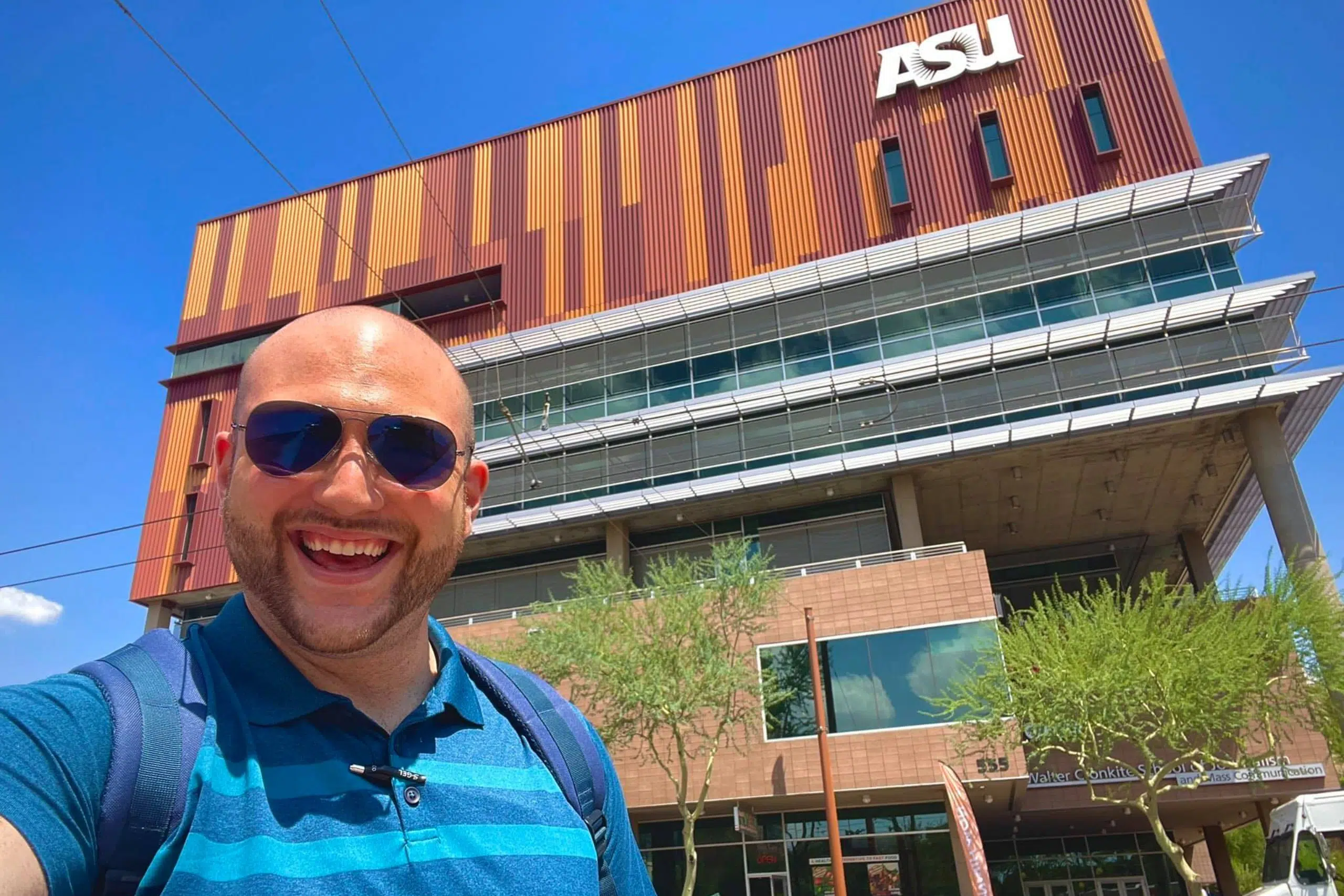 Tempe Marketing and PR Agency Welcomes New Senior Associate
KB Woods, an award winning Tempe, Arizona marketing and public relations agency, welcomes Senior Associate, Tyler Paley. Tyler comes to the agency from WTOL 11 with vast knowledge of video production and a passion for creating meaningful stories. Alongside working for KB Woods, Tyler also splits his time teaching ethics and diversity in journalism for Arizona State University – Walter Cronkite School of Journalism and Mass Communication.
"As a lifelong storyteller, I've always had a passion for meeting people from diverse backgrounds and sharing their experiences through my lens. I believe in the power of sharing stories through visuals and love the creative freedom that this role gives me."
We are so excited to have Tyler join the team and see him push the boundaries on this role!
CALL 602-699-4464 FOR A COMPLIMENTARY PR & MARKETING REVIEW