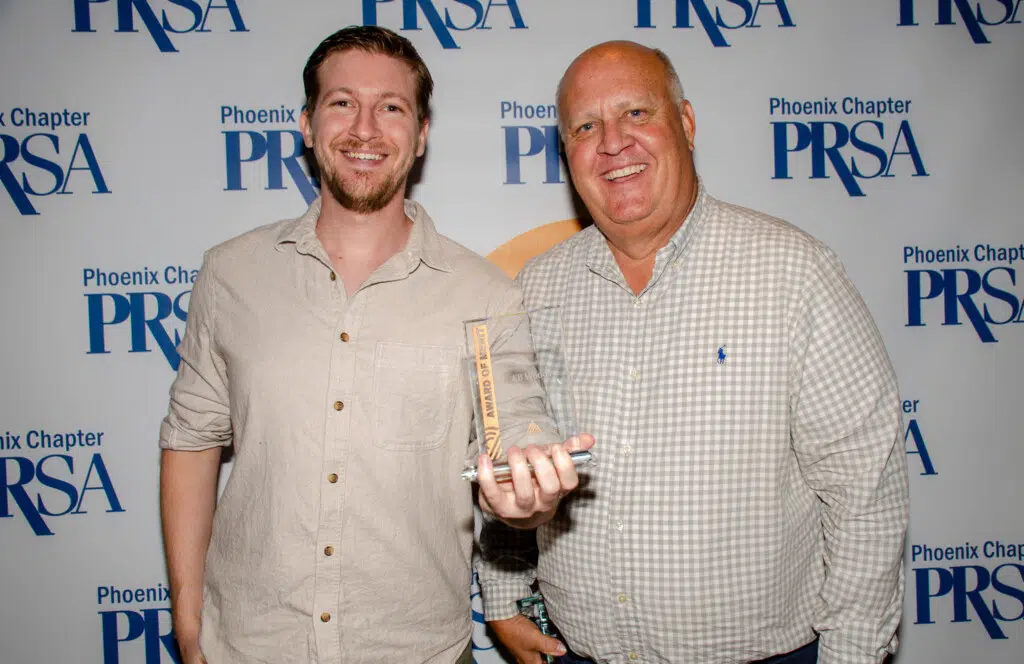 In the modern business environment, where every brand is vying for attention, a robust public relations strategy can be the differentiator. It not only shapes perceptions but also builds trust, fosters relationships, and drives engagement. Understanding and leveraging public relations services is key for businesses.
Key PR Services Every Business Should Consider:
Strategic Planning: Every successful PR campaign starts with a plan. Tailored roadmaps ensure that your PR efforts align with your overarching goals, setting the stage for measurable results. It's about understanding where you are, and where you want to be, charting the best path forward.
Media Relations: In the age of information, connecting with the right media figures can amplify your brand's voice. It's about building relationships, crafting compelling stories, and ensuring they reach the right ears and eyes.
Crisis Communications: Unforeseen challenges can arise, but how a business responds can make all the difference. Safeguarding reputation and ensuring resilience during challenging times is crucial. A well-prepared crisis communication plan can mitigate damage and even turn challenges into opportunities.
Event Planning: Events, both virtual and physical, offer a unique platform to engage with stakeholders. Curating memorable events that resonate with your target audience can foster pivotal relationships and amplify brand visibility.
Content Marketing: In the digital realm, content reigns supreme. Crafting captivating narratives that resonate with your audience can build trust, drive engagement, and position your brand as an industry thought leader.
Social Media Marketing: The digital age has made brands more accessible than ever. Amplifying your online presence, engaging with your audience, and leveraging platforms to drive conversations can foster community and boost brand loyalty.
As a seasoned PR agency, KB Woods offers tailored strategies and services, ensuring that brands not only communicate effectively but also build lasting relationships with their audiences. Partnering with KB Woods means having a dedicated team that understands your vision and works diligently to amplify your brand's voice in the most impactful way. 
CALL 602-699-4464 FOR A COMPLIMENTARY PR & MARKETING REVIEW