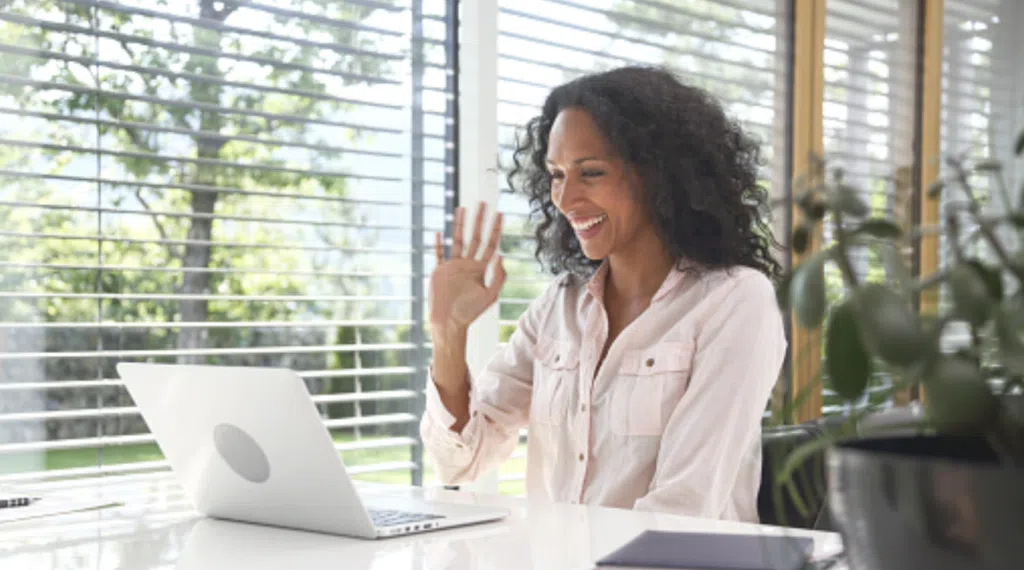 In a world where news cycles are dominated by grim headlines, there's a growing appetite for lightheartedness in brand marketing. A nationwide survey, conducted on behalf of BML Public Relations + Digital by The Harris Poll, delved into this very sentiment. The findings? A whopping 85% of American consumers believe it's time for brands to reintroduce fun into their marketing campaigns.
Crafting Fun Marketing Campaigns: Creative Strategies and Examples
Fun isn't just a frivolous concept; it has tangible benefits. It boosts serotonin levels in the brain, enhancing mood, sleep, and memory. Moreover, fun sells. The survey revealed that 75% of consumers are more inclined to purchase from brands they perceive as fun or upbeat. This sentiment is particularly strong in sectors like hospitality/travel, food & beverage, and retail.
However, fun doesn't necessarily mean gimmicks. Even conservative brands can incorporate elements of fun that resonate with their audience. The key is understanding your target demographic and crafting messages that appeal to them.
Measuring the Impact of Fun: Metrics for Success in Brand Marketing
Interestingly, the survey also highlighted a desire for more positive news stories. In today's challenging times, 80% of Americans seek uplifting news, emphasizing the importance of brands building positive relationships with their audience.
At KB Woods, we recognize the power of fun in shaping brand perceptions and driving engagement. As we navigate the evolving marketing landscape, we're committed to helping brands strike the right balance, ensuring their messages resonate and inspire.
CALL 602-699-4464 FOR A COMPLIMENTARY PR & MARKETING REVIEW