SRP has come a long way since the 2015 rate hearings, that resulted in the controversial E-27 rate plan for residential solar customers in SRP's service area, that covers much of Maricopa County, Arizona. SRP, the fourth largest public electric utility in the United States, has introduced several key renewable, solar, electric vehicle, and energy efficiency programs since then. With the direction of SRP's publicly elected SRP Board of Directors, it has also entered into a recently approved rate plan (2) for customers using solar, and a battery storage option, that has received excellent reviews from experts in the Arizona solar industry.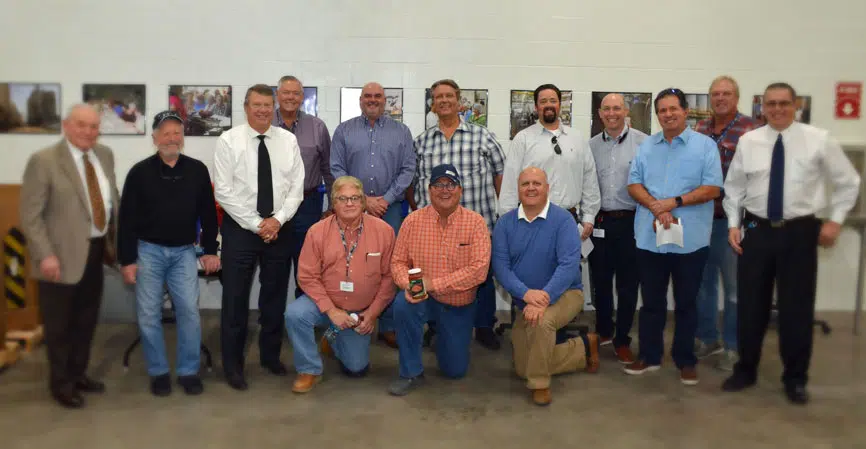 [/fusion_separator]
According to a Major Solar Installer "SRP Customers Save More With Solar…"

According to one large Arizona solar and battery storage installer, "SRP customers can save even more than APS customers and avoid paying $100,000+ in utility power over the next 25 years with SRP's solar rate plan!" (Alternative Energy LLC, https://powersolarphoenix.com/).
Don't be misled that SRP customers can't save money with solar!

According to Alternative Energy LLC, As of June 2019, SRP customers can save even more than APS customers. The average cost of electricity with SRP in Phoenix and neighboring cities is about 15 cents per kilowatt throughout the year. Wintertime can go as low as $7.11 during Off-Peak hours but your On-Peak charges can go as high as $35.77 in the summer. The average cost of electricity with the SRP Solar E-27 Customer Generation Plan is about $5.06 per kilowatt throughout the year. Wintertime can go as low as $3.90 and your On-Peak charges will never go above $6.22.
Do you own property in the SRP service area? Chances are you may qualify to vote.

Please request a special mail-in ballot now – click here (being registered to receive other early election ballots doesn't get you an SRP ballot). People that own real estate in their own name, or in a living trust, within the SRP voting territory may be eligible to vote in the April 7, 2020 SRP Elections for the Board and Council. Voting may be done at select SRP designated polling locations, and by mail (but you need to request a ballot-by-mail). To receive an early ballot go to SRP's elections website (https://www.srpnet.com/elections/secure/earlyballot/pevl.aspx).
Testimonial by Dr. Michael Rakow on Pro-Solar SRP Board Director Keith Woods
Michael Rakow supports Keith Woods for re-election to the Salt River Project Board of Directors. Mike who is on SRP's Council, and has served as Vice-Chairman, had this to say: Keith is a very effective leader. He took the company through a very difficult time during the succession crisis. He led the entire Board of Directors in finding a new candidate to run the company, and has been integratedly involved with the company at a leadership level. He is a well respected member by the Board and the Council as well. He is always looked out for the ratepayer, and one of the few people who really looked out for the ratepayers in the solar case. He is an advocate for inexpensive clean energy.
For more information about candidates for the Salt River Project (SRP) Elections for Board and Council go online at www.keeptheflow.net.
*Note: Chris Dobson formerly served on the SRP Board of Directors, and presently serves as a Council member.