A SCOTTSDALE PR & VIDEO PRODUCTION AGENCY PROVIDES AWARD WINNING SERVICE ACROSS ARIZONA, THE SOUTHWEST AND UNITED STATES
What do people really think of our business? For business leaders, that's a question that may keep them up at night. At KB Woods Public Relations, we help businesses quantify and shape, launch or adjust their brands. It's about answering the question of what people think — definitively, affirmatively and once and for all. And, ultimately, it's about sleeping better at night.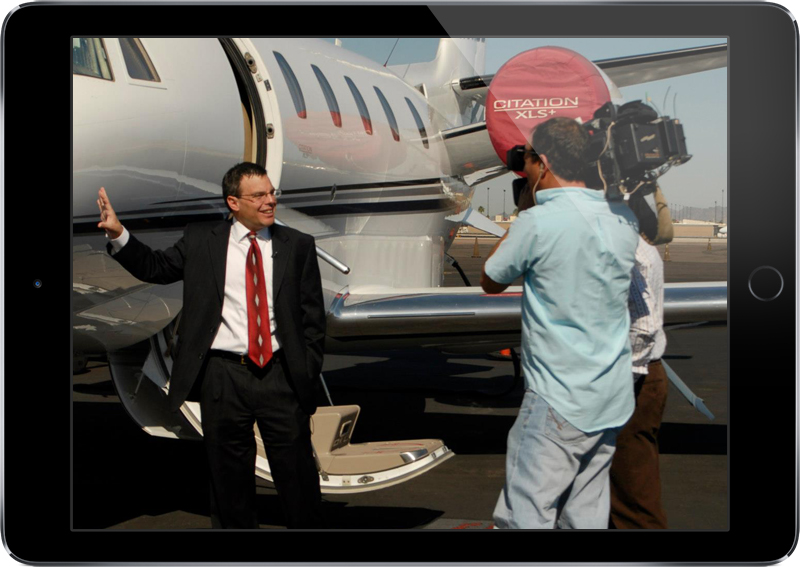 Product placement & feature stories
Media relations
Press reviews
Press releases & media alerts
Celebrity wardrobe
TV & film product placement
Editorial previews
Influencer outreach & relations
Blogger, vlogger, brand ambassador, etc.
Targeted influencer campaigns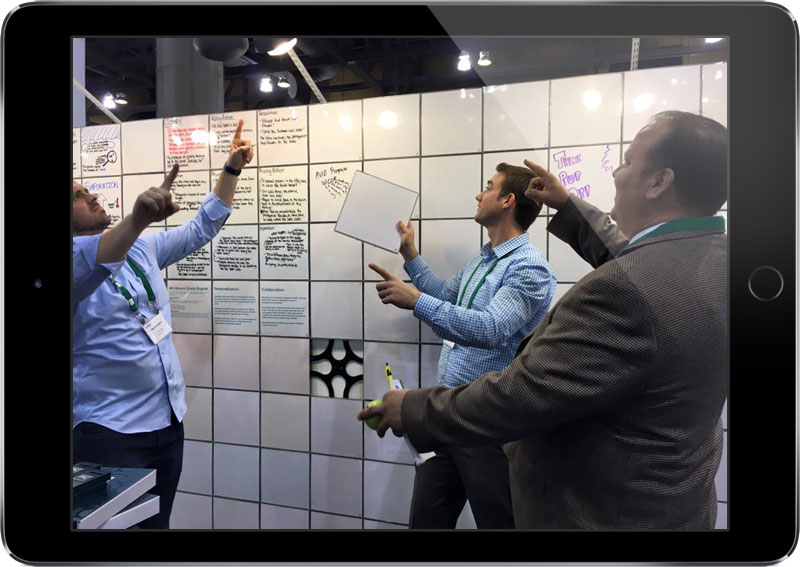 Management of social media platforms

Instagram, Twitter, Facebook, YouTube, Vimeo, etc.
Tracking & reporting, goal setting

Engagement rates, new Followers/Likes

Content creation
Production & conception of digital campaigns
Development of landing pages
Project Management

Coordinate and negotiate contracts & projects with our video company, Handstage, for branding & corporate videos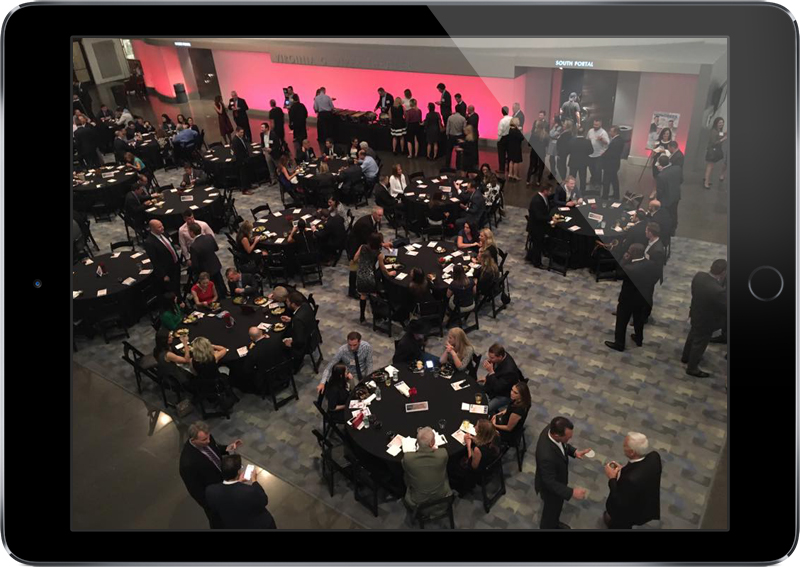 Product Videos
Video User Stories
Website Video Banners
Video Case Studies
Social Media Teaser Videos
TV Commercials
Documentaries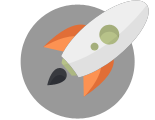 We're Here To Help Your Business Blast Off!
Through Creative Ideas, Innovation & Sheer Determination