SEO Target Still Moving through 2020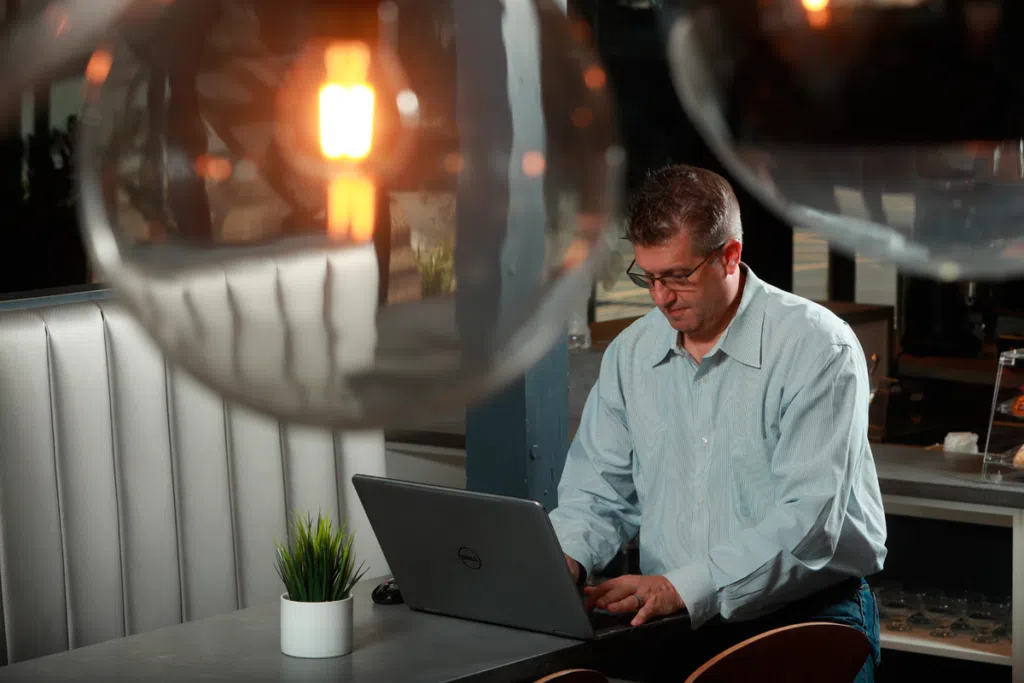 Better content, links, and brand building are just a few of the "best practices"
The Top 10 Trends that every SEO professional should know (and anyone that ones or manages a business, or heads up a marketing team). Back in December, 2019, the Search Engine Journal's Danny Goodwin mined the brains of 58 big time SEO experts for their opinions on what's new and trending for the year.
From one interviewee SEJ quoted:
The search of the future increasingly is about real-world objects, said Bill Slawski, Director of SEO Research, Go Fish Digital.
"Google is finding ways to include entity related information in search results through things such as augmentation queries," Slawski said. "You can optimize entities that your site is about by doing things such as optimizing those for Google's Knowledge Graph and making sure that they appear in Knowledge Panels."
Aside from the SEO trending information, SEJ is also making available a e-book, adjacent to the article, and Top 10 SEO Trends list. Both are must reads.
CALL 602-281-3883 FOR A COMPLIMENTARY PR & MARKETING REVIEW