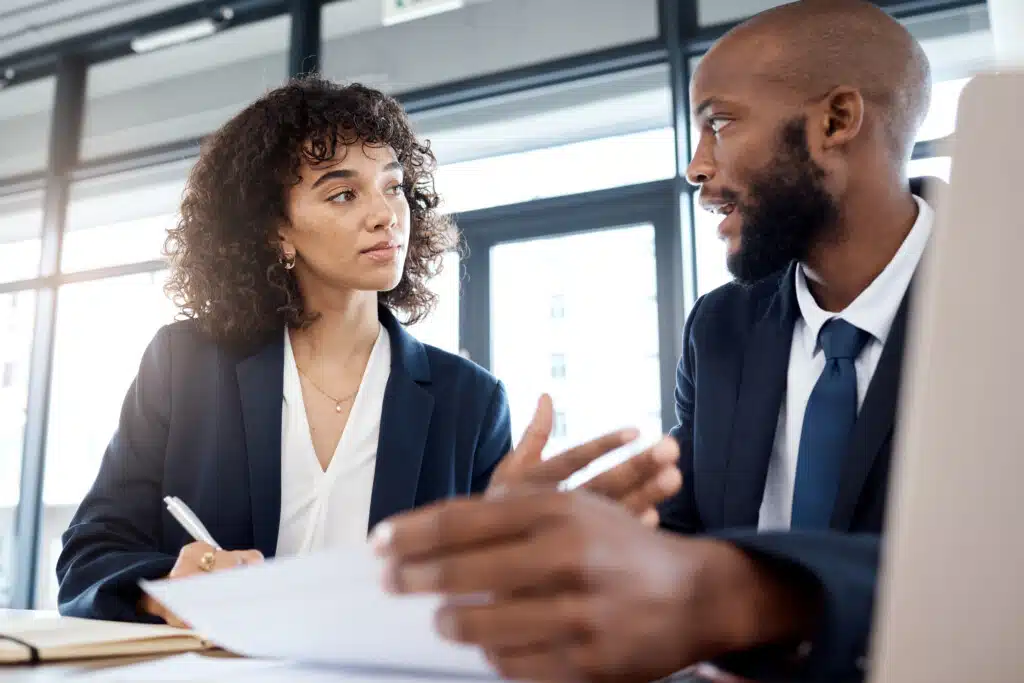 In the digital age, where consumers are more connected than ever, online reviews have become a cornerstone of business reputation. This is why a comprehensive review marketing strategy is important.
The Significance of Online Reviews:
Star Rating: A direct reflection of customer satisfaction, star ratings can significantly influence potential customers' decisions.
Review Quantity: The number of reviews can enhance a business's credibility, indicating engagement and customer trust.
Quality of Reviews: Detailed, positive reviews can provide insights into what a business is doing right, while negative reviews offer areas for improvement.
Recency of Reviews: Fresh reviews indicate an active and current customer base, ensuring potential clients that the business is still relevant and operational.
KB Woods' Comprehensive Review Marketing Strategy:
Whether you're aiming to boost your star ratings, manage problematic reviews, or simply increase the quantity of your reviews, KB Woods has got you covered. Our tailored strategy focuses on:
Attracting high-rated reviews from satisfied customers.

Strategically addressing and managing less favorable reviews.

Targeting key platforms tailored for your industry, including Yelp!, Google Business Profile, Facebook, TripAdvisor, and more.
Give us a call today to get started on your review marketing strategy.
CALL 602-699-4464 FOR A COMPLIMENTARY PR & MARKETING REVIEW