Online Video Series Grows New Category For Restaurant
Research/Situational Analysis
Phoenix City Grille is a locally owned and operated restaurant and bar located in the Central Phoenix area. In existence for more than 25 years, it has attracted an impressive roster of customers. Case in point: Arizona's movers and shakers like Supreme Court Justice Sandra Day O'Connor, Senator Jon Kyl and the late Senator John McCain were all known to frequent the establishment. 
But, Phoenix City Grille (PCG, as it's informally known) was facing a problem. Its dynamic clientele had grown older and moved past the main demographics that enjoy an after-work cocktail. So, the company wanted to start attracting more millennials, and engaged KB Woods PR to help them do so. The KB Woods team started by digging into research about the restaurant's history and ideal demographics. Among other studies and resources, they gleaned insights from a Nielsen study which found that millennials make up one-fourth of the planet's population, translating into 1.7 billion people (https://www.nielsen.com/us/en/insights/article/2016/keys-to-unlocking-the-millennial-mindset/).  
The same study went on to detail how millennials act as a consumer group, and how they're now starting to flex their spending power, which will grow significantly in the coming years. While they're years from fully establishing themselves, they're already having a marked impact on the global consumer landscape. Millennials were also found to want to know more about how their food is produced and want to "see the story behind the scenes" (81% and 80%, respectively). In addition to this, 73% of millennials are willing to pay more for sustainable brands and 58% eat out at least once a week.
After conducting this research, the KB Woods team determined they should focus their efforts on PCG's 100-foot, fully stocked bar, which boasts the largest selections of bourbon whiskeys in the state of Arizona. This, coupled with a behind-the-scenes video series of the PCG team's annual chef research trip, would check all the boxes of what millennial consumers seek.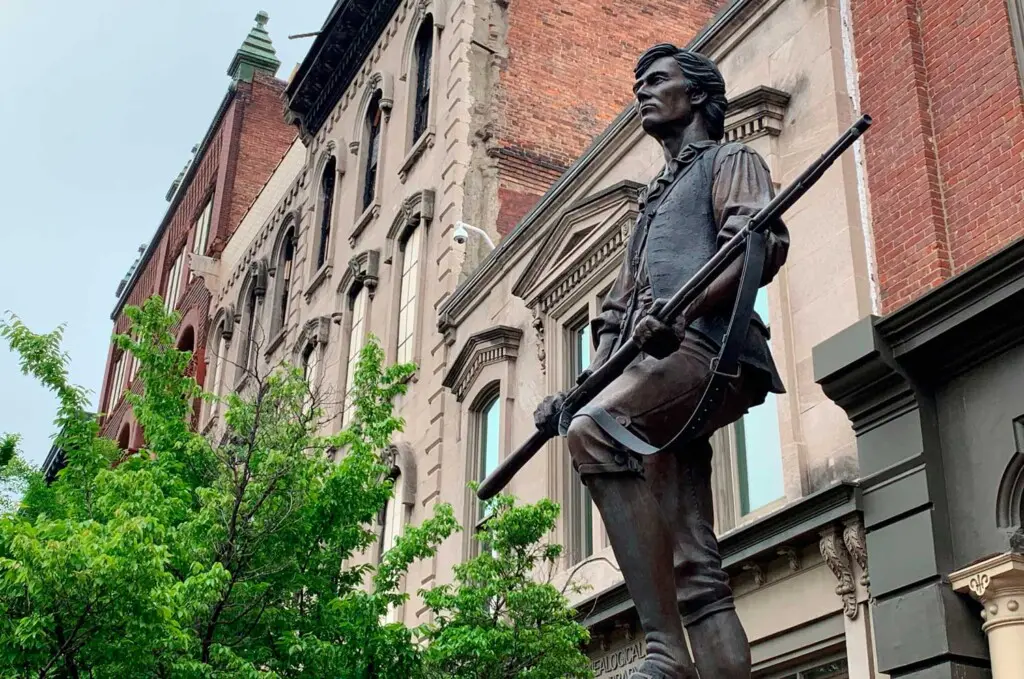 Planning
KB Woods and PCG began planning how they would cover their annual chef research trip in the style of a "foodie" TV show. In March 2019, they planned a week-long tour of the famous bourbon trail in Kentucky. The week would be spent touring distilleries and visiting up and coming restaurants, in search of new flavors to inspire new recipes. The primary goal for this project was to entice and attract millennials to try PCG and become repeat customers, and the target audience, of course, was millennials in Phoenix and surrounding areas. The secondary goals included garnering video views and high engagement metrics on social media and the website. 
Scheduling the tour took up to 75% of the planning, as it involved KB Woods' coordination with the PCG chef and distribution representatives, who took charge of securing tour dates of distilleries and restaurants. The reps also coordinated, at the request of KB Woods, for the media release of all restaurants and distilleries.These logistics were quite extensive and had to be handled with precision. 
Budgets were very tight for this shoot, requiring additional thoughtfulness and maximization of resources over the course of the five-day project. They ended up spending less than $6,000 for the entire project. KB Woods enlisted an in-house video photographer to cover the daily action in a "run and gun" style and capture the live action of the tours, using natural light in most cases. The plan was to have PCG Chef Micah narrate the video series with voiceover after they returned home from the trip and started producing the final episodes.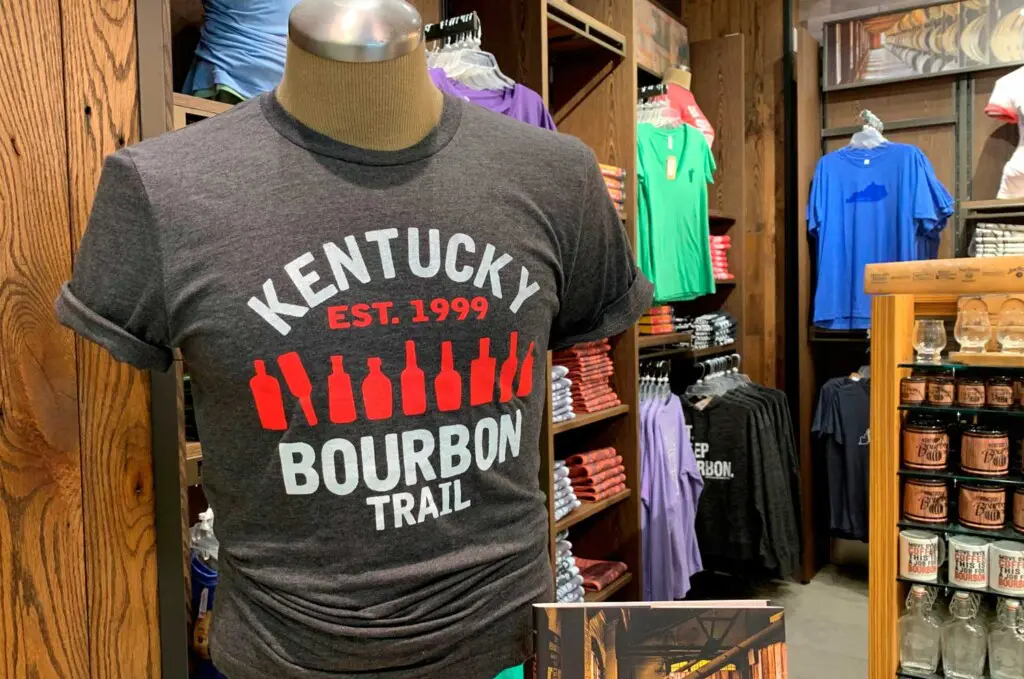 Execution
The KB Woods team presented and delivered a compelling TV style food show for social media and the Phoenix City Grille website. The final video series was captured over five days. The group's travels between Phoenix and Louisville included tours, meals and tastings (see schedule: https://docs.google.com/document/d/1dIVEDB2uxRc_tuaM5bSpcv8C3ylgVxSog3E7MU1J5Qk/edit?usp=sharing) at the Pendennis Private Club, Seviche, Makers Mark, Jim Beam, Bottle and Bond, Buffalo Trace, Heirloom, Woodford Reserve (which did not allow filming), Four Roses, Corto y Lima and Local Feed.
With over 16 hours of video taken from the five-day excursion, production was the final step. KB Woods recorded Chef Micah's narration in two one-hour sessions. Once the episodes were edited, they were released one at a time per month, from April 2019 to October 2019. This slow rollout helped the restaurant owner "pay as you go" on the editing costs, since they were spread across several months. It also helped to stir up excitement and anticipation from viewers. Final videos were uploaded to Vimeo, to allow the PCG marketing team the flexibility of downloading videos in a variety of sizes and formats, for their own publishing across social media platforms, email newsletters, and the company website: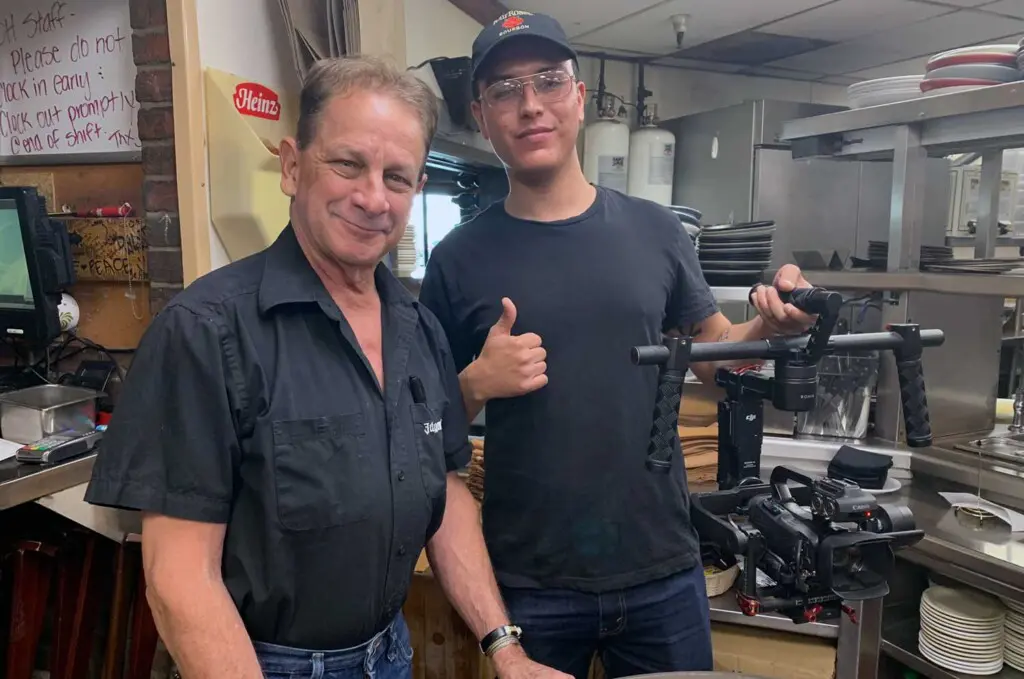 Results/Evaluation
The Kentucky Taste Tour was a major hit, resulting in a sustained spike of new millennial customers. It couldn't have come at a better time either, considering the impact that COVID-19 has had on restaurants and bars. Since selling liquor to-go became an option when restaurants had to close in-person dining due to the pandemic, PCG already had established a large millennial following who was more than happy to keep enjoying its bar and grill via takeout. The series identified PCG as a true player in the world of bourbon whiskey, as well. It attracted the support and online & event promotion by the Arizona Bourbon Society, which has a Facebook group of more than 3,300 people. ABS has continued to use its Facebook platform to promote the videos of the Kentucky Taste Tour. This alone has resulted in event sell-outs of PCG's monthly Bourbon tasting events. "I think the biggest benefit was the fact that the video series increased awareness of our bourbon program and helped us to establish credibility with the bourbon community," said Sheldon Knapp, owner of PCG. "This has led to increased bottle sales and brought in a new clientele to our business. The videos have been a powerful tool in building our image as a knowledgeable place to purchase both bourbon drinks and individual bottles." 
To keep up with the demand of new customers, and the branding as "the place for bourbon" in Arizona, PCG has doubled the supply of bourbon whiskey brands, now 100 brands in stock.
CALL 602-281-3883 FOR A COMPLIMENTARY PR & MARKETING REVIEW