Davis Demographics, national leader in GIS planning and software services, was in 39 states but struggling to penetrate new states and shorten its lengthy sales cycle. The company engaged with KB Woods for help, and together they executed a case study video series which helped them past these revenue obstacles.
Better Profits Through a Better Online Experience
Research/Situational Analysis
When KB Woods first met with Davis Demographics, the PR firm wanted to dig into how the company made money, what its existing sales processes consisted of and who the key decision-makers were who ultimately became buyers. Throughout this in-depth research process, the KB Woods team learned that Davis Demographics' target audience is school districts, and that sales leads typically come in through requests for proposals (RFPs), inbound calls, referrals or web searches.
KB Woods conducted interviews with key leaders within Davis Demographics, along with current customers of the company's, to learn more about the sales process, common sales objections and other gaps that needed to be filled. The firm found that:
Davis' average sales cycle was a major impediment to its growth, often lasting three to six months (or well over a year in many cases).

There were three decision-makers involved in every sale (School CFO, Superintendent and School Board), which extended the process even more.

Davis Demographics wasn't sure of the language that customers used to speak about the product (or the needs it filled), or what their perception of the company was.

Sales metrics in the past few years were three to four new school district clients per year.
Another key element of Davis Demographics' journey was that the company had just launched a new website to replace an outdated site that wasn't aesthetically appealing or as functional as it needed to be. In order to attract more site visitors, and increase conversions, Davis Demographics wanted fresh content and sales tools for the new site.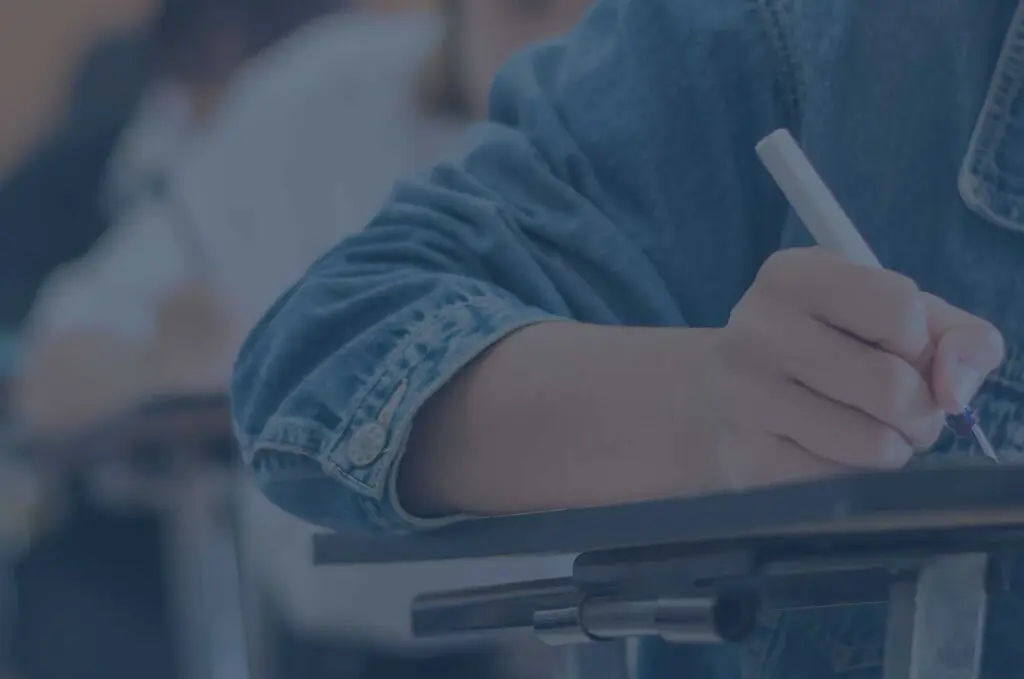 Planning
Once KB Woods' research was finalized and analyzed, the agency created a communication strategy that would be easily implemented and measured. The strategy centered on increasing sales leads from online searches and referrals, shortening the decision-making time period and increasing the conversion rate of leads and proposals to sales.
Then, the KB Woods team designed the appropriate tactics to align with this strategic direction. Specifically, a content creation strategy was recommended that focused on creating and sharing short case study videos of school clients from across the U.S. The goal was to use these videos to address how each customer used Davis Demographics' consulting services and software tools to solve their problems (in a way that wasn't overly promotional). The team decided that shooting the videos in the style of TV news clips with a natural sound package would work best to achieve this.
The primary audience was school administrators for K-12 school districts in all 50 states across the United States, and the secondary audience was school board members for K-12 school districts across the entire U.S. as well. Davis Demographics set a budget for all public relations and video production to come in under $5,000, and KB Woods planned to kick off the project by interviewing the School Superintendent and CFO of Manheim School District in Manheim, PA.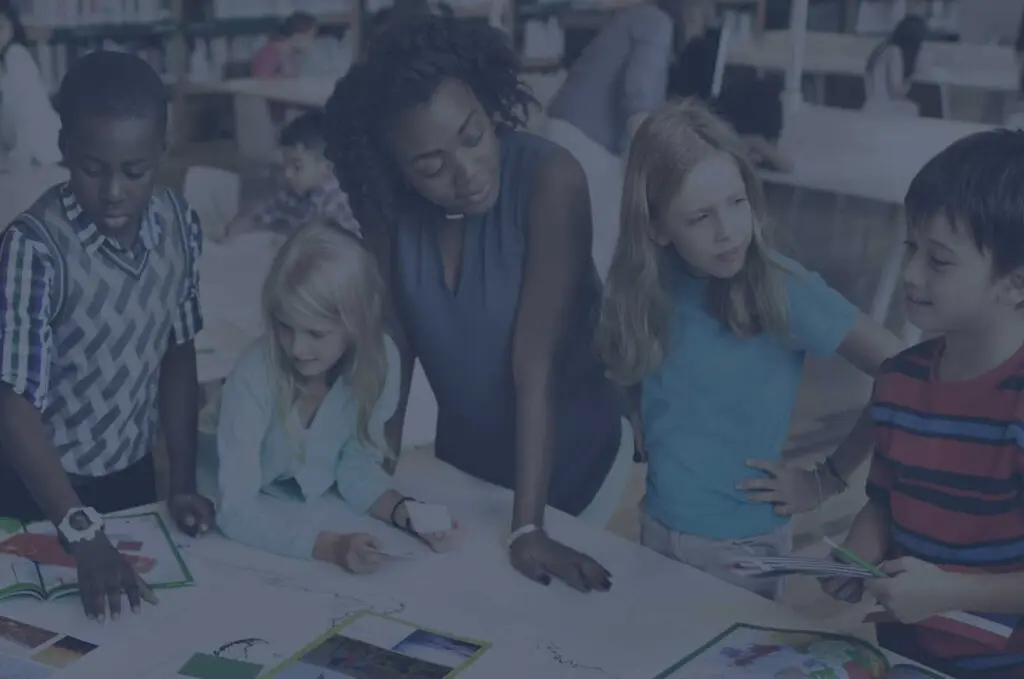 Execution
KB Woods coordinated with the Davis Demographics representative and the school district interviewees to set a time to meet in Manheim, PA at the school's offices. Meanwhile, the team identified the key issues that had been impacting the school district so they could address these within the videos:
They saw growth in their population numbers, but not in student growth

Two schools were condemned and new schools needed to be built, but they didn't know what numbers of students to build for

They were unsure how to create new school attendance zones in a neutral way, without bias to internal politics and neighborhood pressures
When in Phoenix, KB Woods normally relies on a video crew including a videographer, production assistant and an interviewer when conducting case study video interviews. But to keep costs low for this client, the team changed its technology to conduct the video interviews. Instead, a Nikon 7200 DSLR (with video capabilities), ZOOM audio recorder, wired audio mic and a Manfrotto IPad camera monitor were used. This way, one person could set up a camera and iPad monitor, and interview at the same time.
Results/Evaluation
The Manheim School District Videos were distributed by Davis Demographics through its social media channels, website, PowerPoint presentations, screen displays at state and national school conferences and in proposals to school districts. Some of the results Davis Demographics experienced include:
Secured 32 new school clients

Expanded from 39 states to 44 states, including new markets like New Hampshire, Minnesota, Ohio and South Carolina

Expanded its reach into Pennsylvania with four new school districts, because of the Manheim Video Series

Expedited contractual process with school district customers (one example is a district in New Hampshire that asked for a letter of reference, received the case study videos and ended up finalizing its contract with Davis Demographics within hours rather than the months it would've traditionally taken)

These case study videos are actively being used by Davis Demographics to overcome sales objections and expand the company's positioning as a brand that's able to serve every community and school district within the U.S., rather than a regional provider

These videos serve to educate potential customers, increase Davis Demographics' brand awareness and boost trust in the company's capabilities
CALL 602-281-3883 FOR A COMPLIMENTARY PR & MARKETING REVIEW