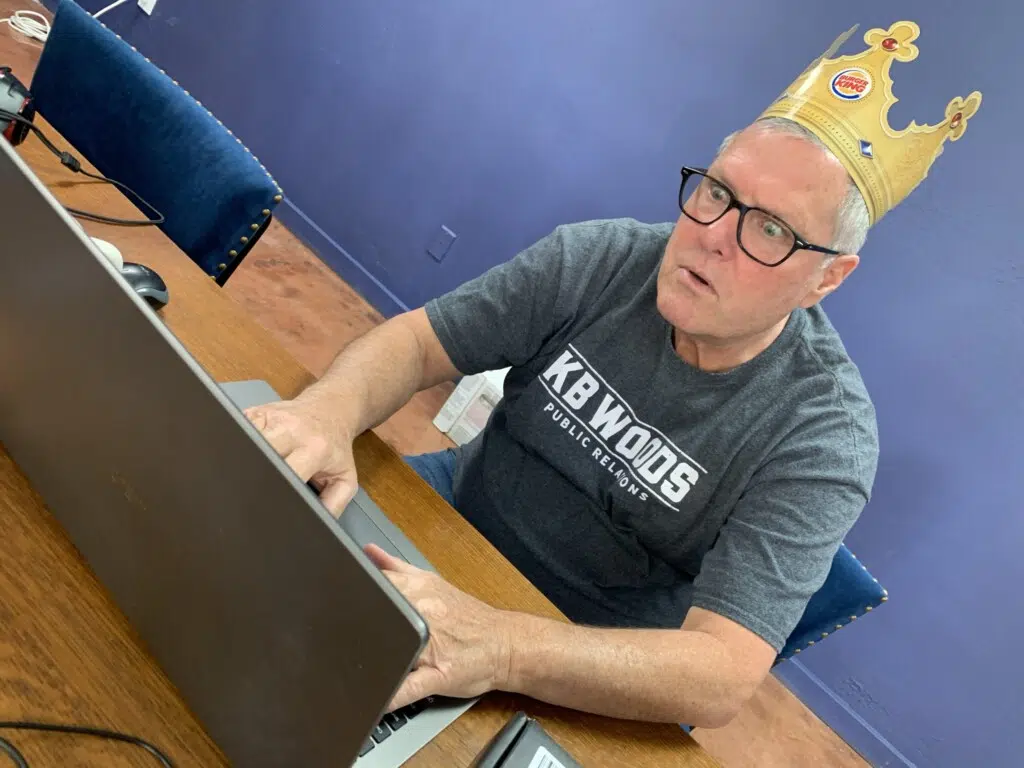 Three Key Factors to Consider Before Diving into the Latest Microblogging Platform
As the social media landscape continues to evolve, the emergence of Meta's Threads has sparked curiosity and debate. With Elon Musk leading Twitter's transformation into X and Meta unveiling Threads, the new microblogging platform, brands are left wondering whether to embrace this new avenue or stick with existing platforms. To aid your decision-making process, here are three key factors to weigh:
Functionality and Features:

Threads offers a mobile-based experience with expanded posting capabilities, including longer text limits and more multimedia options compared to Twitter.

Paid Options on the Horizon:

While currently ad-free, Threads plans to introduce paid options, potentially impacting marketing strategies.

European Challenge:

Threads' inability to launch in the EU due to strict data and privacy rules may impact its global reach.
At KB Woods, we are committed to keeping our finger on the pulse of these evolving platforms, from established giants like Twitter to emerging contenders like Meta's Threads. Our expertise spans not only public relations but also video production and marketing, providing a holistic approach to navigating these new frontiers. For business owners and managers contemplating whether to adopt Threads or any other new platform, we offer tailored strategies designed to meet your unique objectives and reach your target audience most effectively.
CALL 602-699-4464 FOR A COMPLIMENTARY PR & MARKETING REVIEW