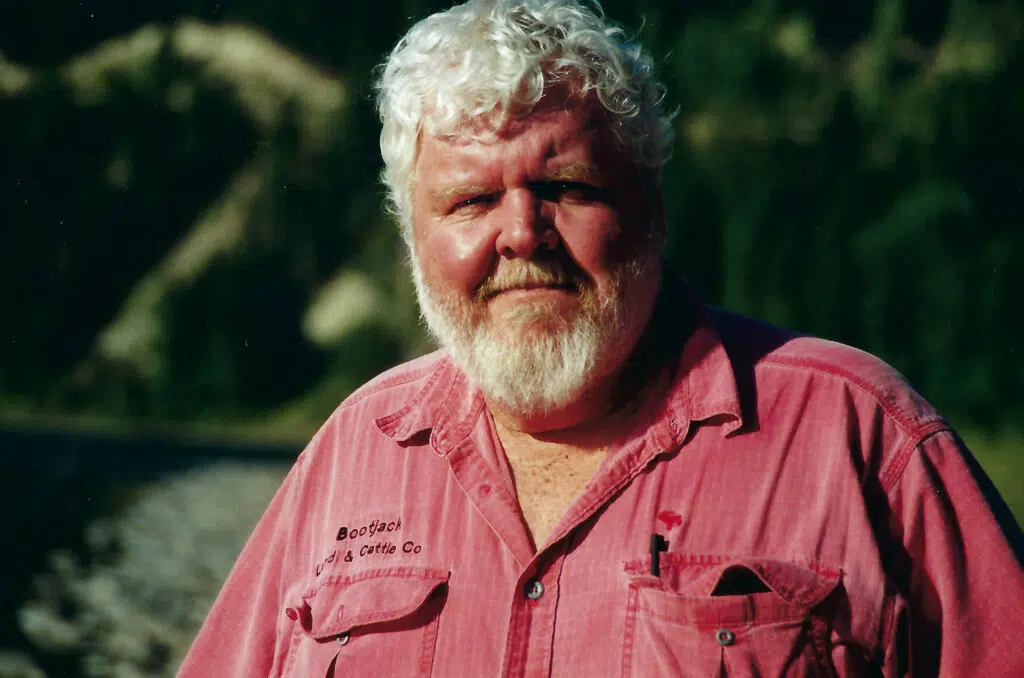 Mike Gallagher was a baseball star who became a highly respected business and sports law attorney at Gallagher & Kennedy
KB Woods had the honor of being a part of the Michael Gallagher Memorial, a private ceremony held at Chase Field on Saturday, April 15, 2023. The KB Woods PR and video team represented the Gallagher family, helping to provide video content and LED board graphics that were used during the ceremony.
The tribute video, slide show, and eulogy created for the memorial were a testament to Michael Gallagher's impact on the world around him.
It was clear that he was a man who lived his life to the fullest and who made a difference in the lives of so many people. Keith Woods, head of KB Woods, expressed his gratitude for being able to help honor the memory of Michael Gallagher and said that he was a remarkable man who touched the lives of so many people.
CALL 602-699-4464 FOR A COMPLIMENTARY PR & MARKETING REVIEW