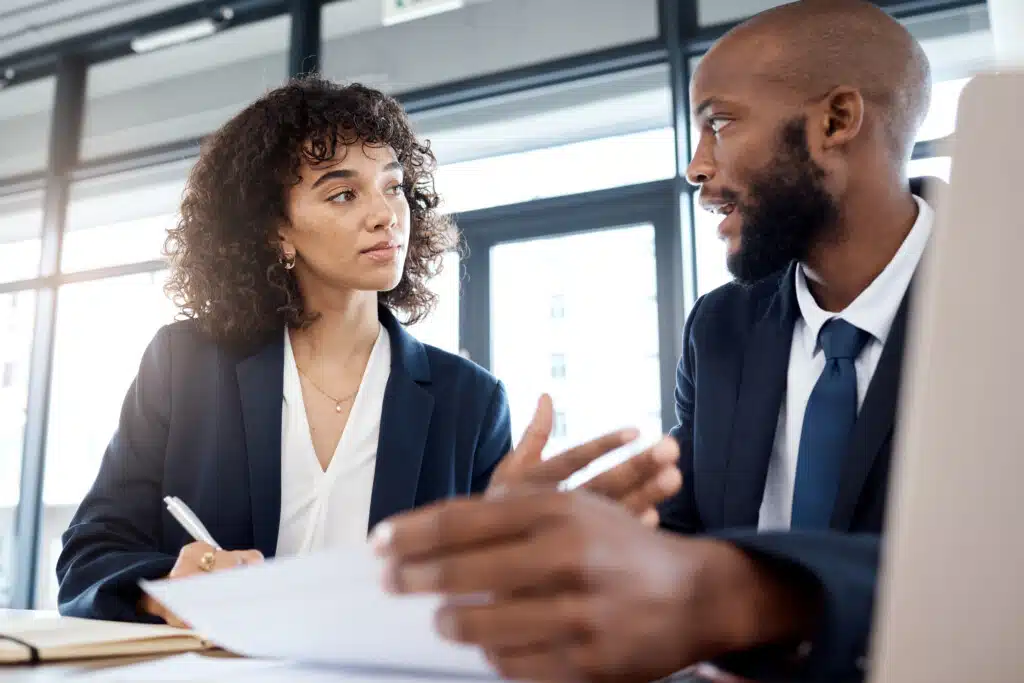 In today's fast-paced media landscape, building trust and nurturing connections with journalists is paramount. For businesses and PR professionals, understanding the needs and preferences of the press can make all the difference in securing positive media coverage.
Here are some key insights to consider:
Know Your Audience: A recent Cision report revealed that 76% of journalists prefer news releases from brands. However, it's essential to ensure that your pitches align with the interests of the news outlet and its audience.
Understand Newsworthiness: A story should be timely, relevant, and interesting. Highlighting its impact on the community can enhance its appeal.
Be a Valuable Resource: Journalists often rely on PR professionals to connect them with sources or provide additional information. By facilitating these connections, you position yourself as an indispensable ally.
Respect Deadlines: In the world of journalism, deadlines are respected. PR professionals can support journalists by providing timely information and understanding the urgency of their requests.
In conclusion, at KB Woods, we recognize the importance of building and maintaining strong media relationships. Our team is dedicated to understanding the intricacies of media relations, ensuring that our clients are always presented in the best light. By fostering trust and open communication with journalists, we help our clients achieve their PR goals.
CALL 602-699-4464 FOR A COMPLIMENTARY PR & MARKETING REVIEW