What percentage of my budget should I allocate to marketing my business?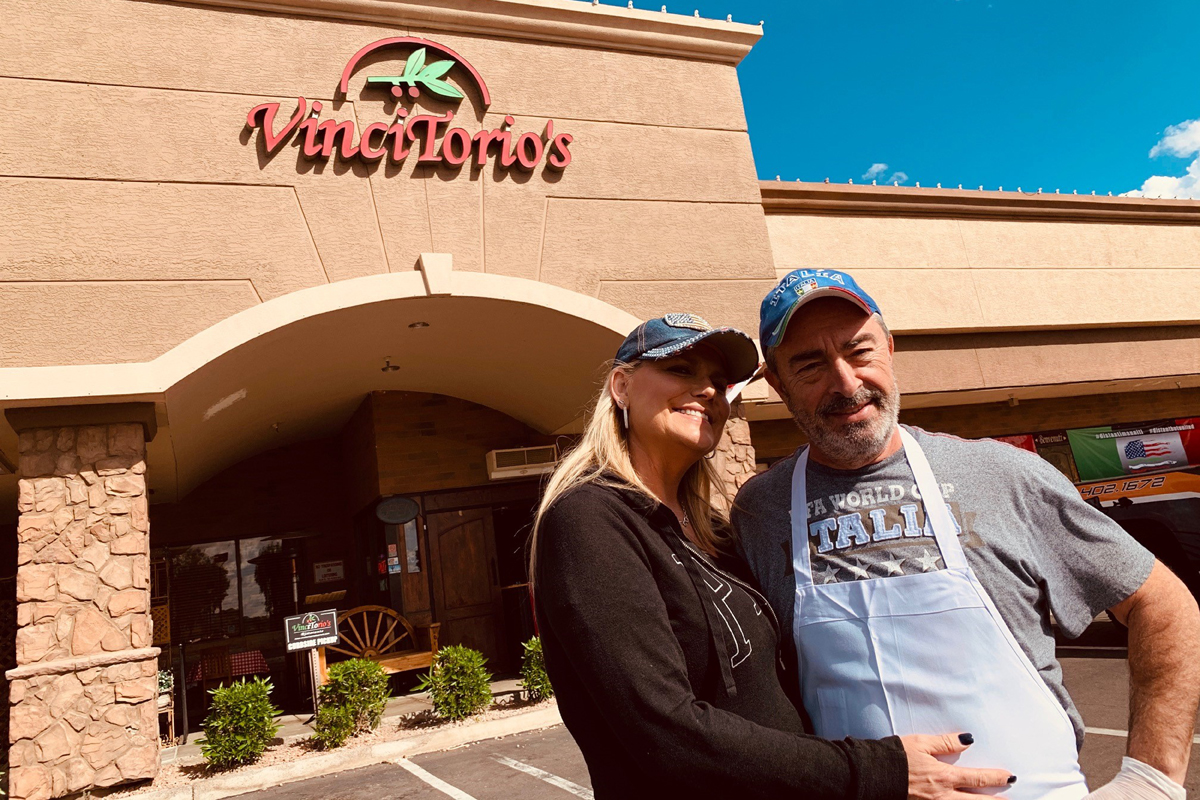 Phoenix PR & Marketing Agency Offers Budgeting Advice to Business Owners
Business owners, newer to the marketing scene, will often ask us "how much should I budget toward marketing?" The answer is "it depends." It depends on how fast you want to grow, and how much of the company's present profits you want to sacrifice into a marketing plan today, to garner greater profits in the future. For our own agency, we set aside 7% of our gross quarterly receipts, to fund the next quarter's marketing and outreach activities. This would include digital marketing, social media advertising, association memberships, website hosting, email distribution, and traditional advertising.
Keep in mind, there is no specific formula to calculate this. At KB Woods we typically advise clients to pick a number between 5% and 15% of the gross. This depends on your business category, what the competition is like, who the customers are, the economic environment, etcetera. 
If you have other questions about setting marketing budgets for your business, you are welcome to a complimentary consultation with KB Woods, go online at www.kbwoods.com or call us at 602-699-4464.
CALL 602-699-4464 FOR A COMPLIMENTARY PR & MARKETING REVIEW