Most websites rely on blogging to keep visitors coming back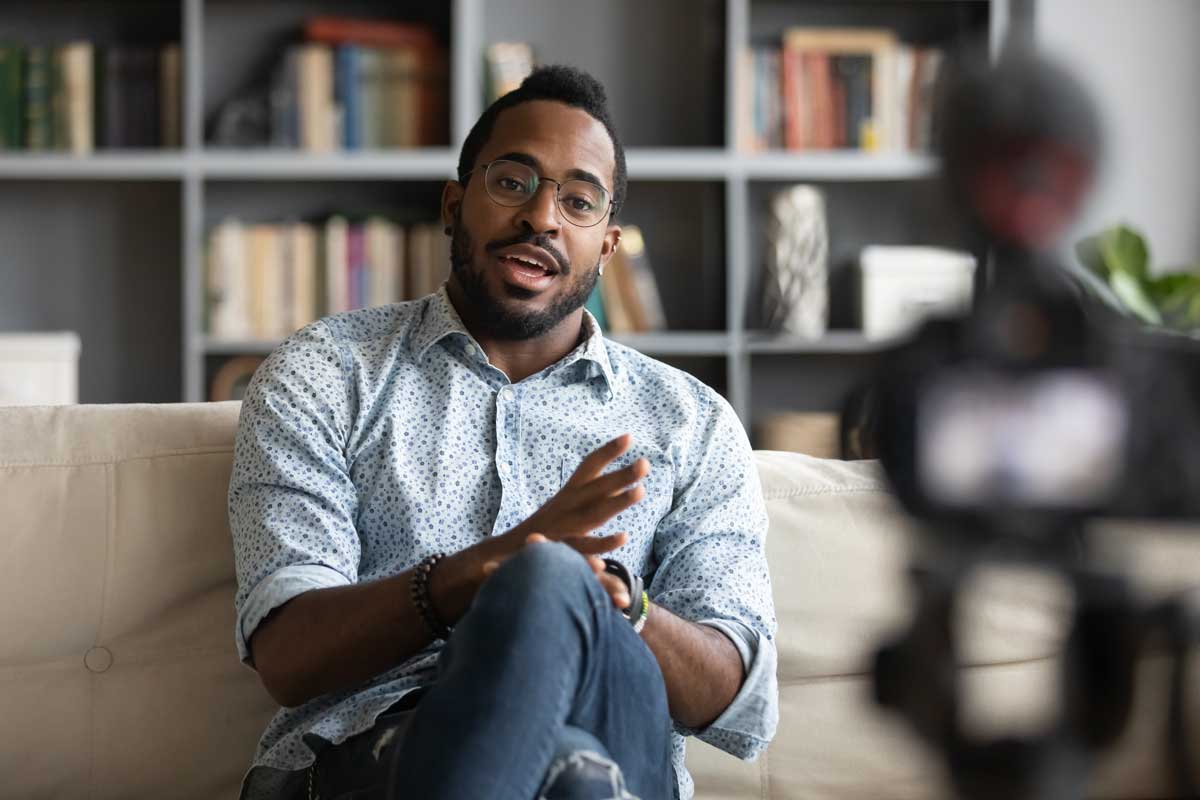 Phoenix Digital Marketing agency shares insights
In 99% of the cases, the answer is "absolutely!" Until the last decade blogging was usually done on a dedicated site, known as a blog or blog site, and hosted on WordPress or Blogger. It's hosts, known as bloggers, treated the experience as an online diary or journal. 
Over the past decade blogging has evolved to mainstream websites, used as a news portal to broadcast company updates, new products or services, and community involvement. It has become a great way to stay connected with your website visitors in a real, relevant way. It also keeps your site relevant with new content which helps to boost your SEO (search engine optimization). 
Depending on the size and staffing of the business, blog writing can be done by it's leadership team, communications or social media manager. Our team at KB Woods Public Relations contributes quite a bit of blog content to clients, in the form of recap videos, new product or services videos, and writing on industry trends.
Each article on a blog page of a website are known as posts. Each post can also be shared online by linking through client email newsletters, Facebook, Twitter or LinkedIn messages. This really gives your blogging efforts a greater impact.
For more information about blogging, and how to set it up for your website, contact KB Woods Public Relations for a complimentary consultation at kbwoods.com or call us at 602-699-4464.
CALL 602-699-4464 FOR A COMPLIMENTARY PR & MARKETING REVIEW