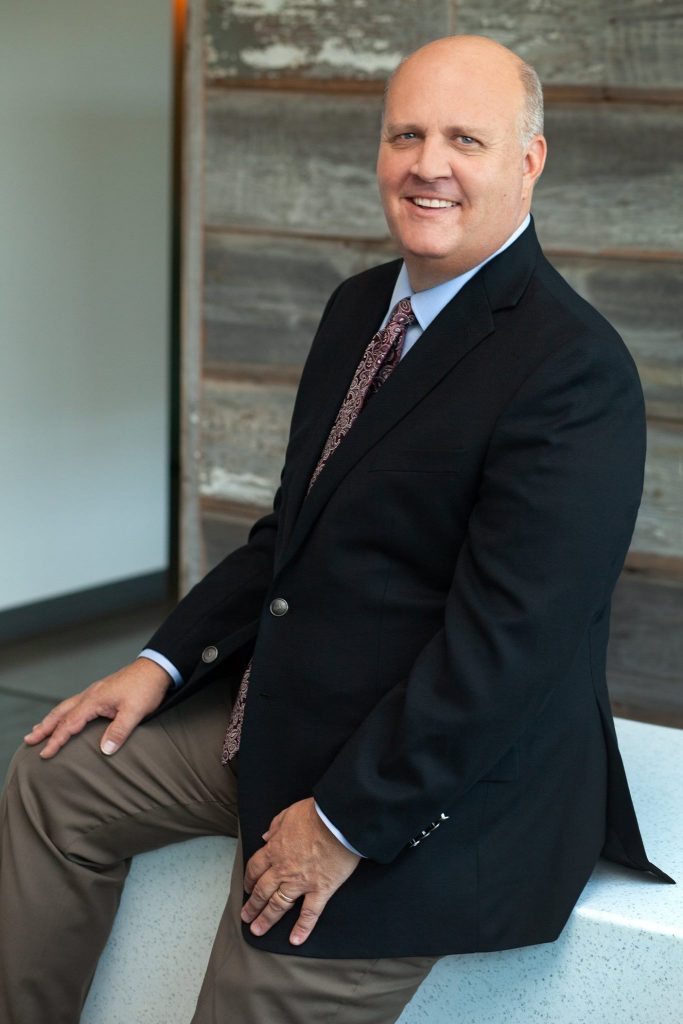 Biography
Keith Woods has had a compelling career, marked by an unwavering commitment to professional and personal pursuits. Raised in San Diego County, he came to Arizona for high school and has been a proud Arizonan ever since. Keith became Senator John McCain's first Senate intern in December, 1985, where he spent a year handling constituent support in Arizona. After earning his B.S. from Arizona State Universioty Keith moved into the radio business, spending 17+ years at 93.3 KDKB. 
In 2010, Keith launched KB Woods PR to provide top tier video PR, publicity and social media services, and Handstage in 2013, which creates award-winning video productions. Keith has since grown KB Woods into one of the top 10 PR firms in Phoenix, as ranked by the Phoenix Business Journal for four years. His first book, Video Profits, is due out in early 2020. 
Keith has additionally played a key leadership role in other organizations, including Salt River Project (SRP), Phoenix Public Relations Society of America, Grand Canyon Council, Boy Scouts of America and more. He has also been a tireless advocate for cancer-related causes, after losing his mother to the disease at a young age. 
Keith's family – wife Molly and sons Kenton, Max and Chad – are his most meaningful achievement of all.