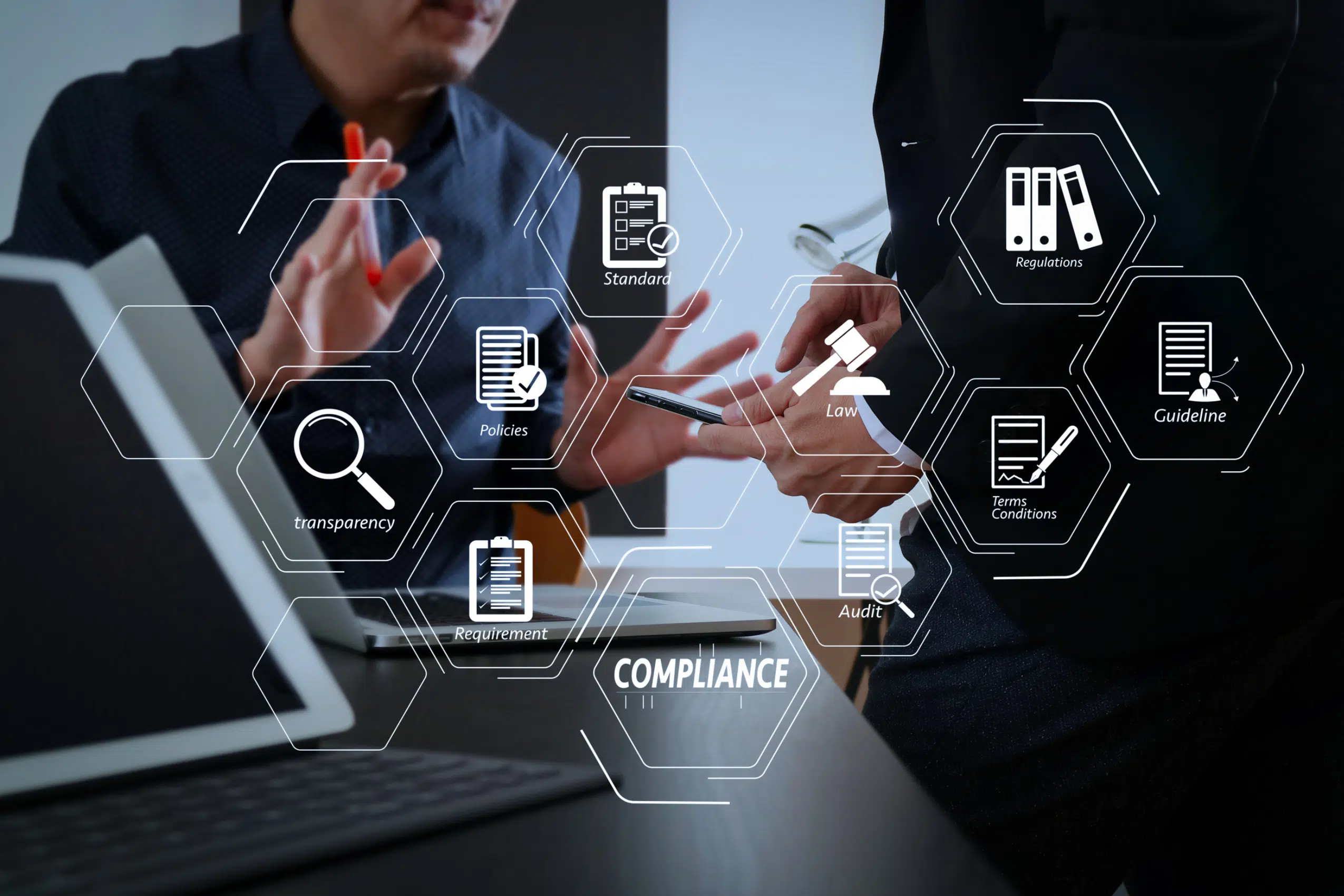 How to Market Your Law Firm in the Digital Age
The legal industry is undergoing a period of rapid change. The rise of new technologies, the increasing globalization of business, and the changing demographics of the legal workforce all profoundly impact how law firms operate. In order to remain competitive, leading law firms must adapt their marketing strategies to meet the needs of the changing marketplace.
One of the most significant changes that leading law firms must address is the changing demographics of the legal workforce. The millennial generation is now the largest generation in the workforce, and they have different expectations than previous generations. Millennials are more likely to value work-life balance, social responsibility, diversity, and inclusion than previous generations. Leading law firms must tailor their marketing messages to appeal to these values.
Another challenge that leading law firms face is the rise of new technologies. Technology is changing the way that lawyers deliver legal services. For example, artificial intelligence (AI) is being used to automate legal research and document review tasks. This is leading to a decline in the demand for traditional legal services, and law firms must find new ways to add value to their clients.
The increasing globalization of business is also having a major impact on the legal industry. As businesses expand into new markets, they need to find law firms with the expertise and experience to advise them on the legal issues they face. Leading law firms must build global networks that allow them to provide clients with the legal services they need, wherever they are located.
In order to remain competitive in the changing legal landscape, leading law firms must adopt a new approach to marketing. They must move away from traditional marketing methods such as golf courses and lunches, and focus on more effective techniques such as content marketing, social media marketing, and thought leadership. Content marketing is the process of creating and distributing valuable, relevant, and consistent content to attract and retain a clearly defined audience. Social media marketing uses social media platforms to connect with potential and existing clients. Thought leadership is sharing your expertise and insights on industry topics to establish yourself as a thought leader in your field.
"The legal industry is changing rapidly, and law firms that want to remain competitive need to adapt their marketing strategies accordingly. Gone are the days when you could simply rely on golf courses and lunches to build relationships with potential clients. Today, law firms must focus on creating and distributing valuable content, building a strong social media presence, and establishing themselves as thought leaders. By doing these things, law firms can position themselves as the go-to firms for clients in their target markets."

– Keith Woods, CEO / KB Woods
By adopting a new approach to marketing, leading law firms can position themselves as the go-to firms for clients in their target markets. They can attract new clients, build relationships with existing clients, and generate leads. In today's competitive legal landscape, marketing is essential for success.
In addition to the above, here are some other things that leading law firms can do to market themselves effectively:
Focus on the client experience. The best way to market your law firm is to provide excellent client service. This means being responsive to client's needs, providing clear and concise communication, and going the extra mile to resolve their legal issues.
Get involved in the community. One of the best ways to build your law firm's reputation is to get involved in the community. This could involve sponsoring local events, volunteering for pro bono work, or speaking at industry events.
Use technology to your advantage. Technology can be a powerful tool for marketing your law firm. You can use social media to connect with potential clients, create online content to showcase your expertise and use email marketing to stay in touch with your clients.
Stay up-to-date on the latest trends. The legal industry is constantly changing, so staying current on the latest trends is important. This will help you identify new opportunities for your law firm and ensure that you provide your clients with the best possible service.
By following these tips, you can market your law firm effectively and position yourself for success in the years to come.
CALL 602-699-4464 FOR A COMPLIMENTARY PR & MARKETING REVIEW