Like Quality Dinnerware This TV Show Re-Run's as a Great PR Story
The creators of the "How It's Made" TV show toured HF Coors' ceramics factory in Tucson, Arizona, a few years ago. See how their ceramic dinnerware, plates, mugs and cups are made from start to finish. HF Coors is well known for producing high quality dinnerware that is stylish, durable, and lead-free, Best of all, their dinnerware is 100% made in America, and chip-resistant.
About Tucson Manufacturer HF Coors
A full-line manufacturer, HF Coors creates dinnerware that is commercial quality, restaurant grade, extremely durable and highly chip resistant. Dishes are vitrified/completely non porous, lead-free and cadmium-free, passing and surpassing California Prop 65 and FDA standards. Every piece (plate, bowl, platter, cup, mug, salt and pepper shaker, serving piece, mixing bowl, ramekin, tray, pitcher, sugar and creamer, baking dishes and other kitchenware and tableware) is microwave safe, dishwasher safe, freezer safe, oven and broiler safe (there is no temperature limit for HF Coors dinnerware), and they are so durable, they are even busboy safe! They have been serving the food service industry for over 90 years. HF Coors' high strength body is specially made to meet the rigorous demands of this industry. They sell this exact same quality to our public consumers.
---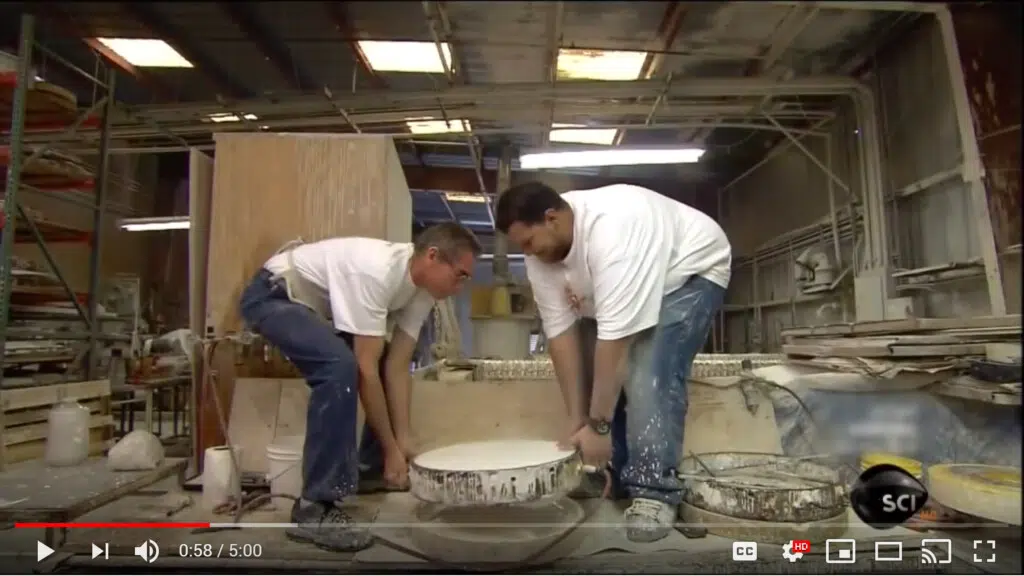 ---
How to buy "How its Made" Dinnerware made by HF Coors
Do you love the dinnerware and want to buy it? HF Coors makes buying dinnerware for home or restaurant use easy. For home use go online at https://www.hfcoors.com/online-shopping/, for restaurant use go online at https://www.hfcoors.com/restaurants-o…, or shop at the HF Coors factory in Tucson, Arizona (for map and directions https://www.hfcoors.com/visit/). Call HF Coors at 800-782-6677. Go to our website https://www.hfcoors.com/ to learn more.
How to Reach KB Woods Public Relations
We are a Scottsdale based public relations and video production agency, representing business clients throughout the southwest, California, and Texas. For more information about our agency go to our About page, or call us at 602-281-3883.