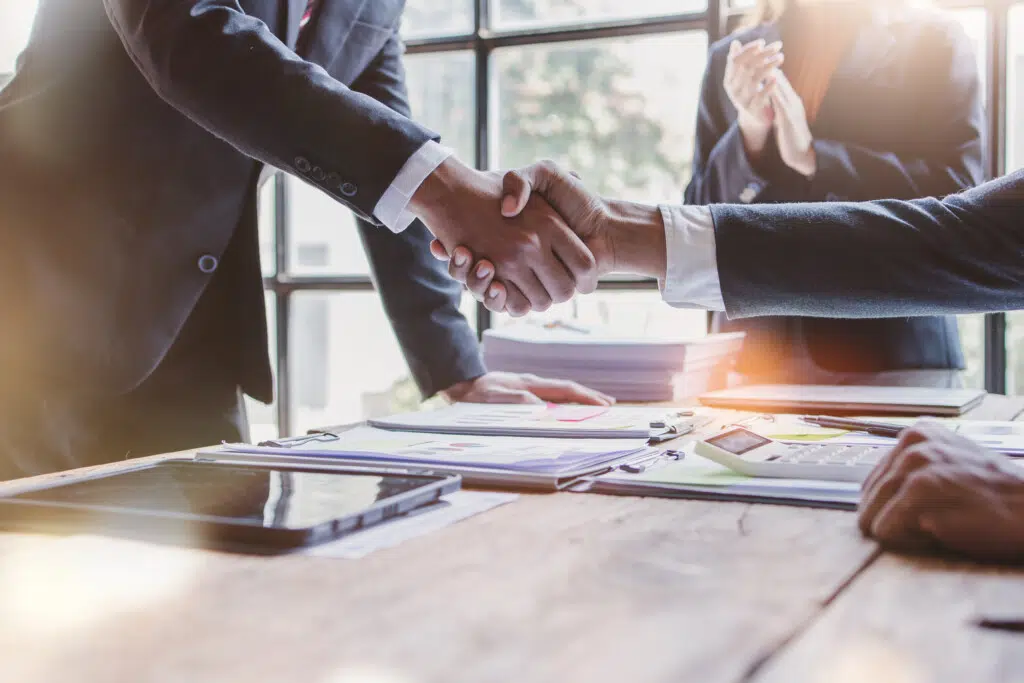 In today's competitive business environment, the significance of customer retention and loyalty cannot be overstated. These elements are critical in establishing a robust brand presence and achieving sustained growth. It is crucial to delve into strategic approaches focusing on enhancing customer experiences and delivering consistent value to foster long-term relationships and brand loyalty.
Understanding the Importance of Customer Retention:
Retaining customers is not merely a cost-effective alternative to acquiring new ones; it's a comprehensive approach to building brand advocacy and driving recurring revenue. It is about understanding and valuing customer needs and preferences and leveraging them to create enriching and rewarding experiences that lead to sustained brand allegiance.
Crafting Rewarding Experiences:
Addressing Pain Points:
To bolster customer retention, it's pivotal to identify and address customers' pain points effectively. This involves active listening, empathetic understanding, and prompt resolution, ensuring a seamless and pleasant customer journey.
Fostering Trust:
Building and maintaining trust is fundamental in cultivating loyalty. It involves transparency, reliability, and integrity in all interactions, reinforcing customers' confidence in the brand.
Feedback Mechanism:
Establishing open channels for feedback and acting on it is crucial. It provides insights into customer expectations and preferences, allowing brands to adapt and enhance their offerings and interactions.
Delivering Consistent Value:
Consistency in delivering value reinforces brand reliability. It involves maintaining quality, offering innovative solutions, and ensuring customer satisfaction, leading to enhanced brand affinity and loyalty.
At KB Woods, we understand the nuances of customer retention and loyalty. As an award-winning Marketing, PR, and Video Production agency based in Tempe, Arizona, we specialize in developing and implementing cutting-edge strategies to enhance customer experience and deliver unparalleled value. Our diverse clientele includes Fortune 500 companies, non-profits, and small businesses across Arizona, Utah, Nevada, and California. Our commitment is to foster enduring customer relationships, ensuring lasting success and elevated brand reputation for our clients.
CALL 602-699-4464 FOR A COMPLIMENTARY PR & MARKETING REVIEW