Digital Marketing is a critical part of an integrated marketing plan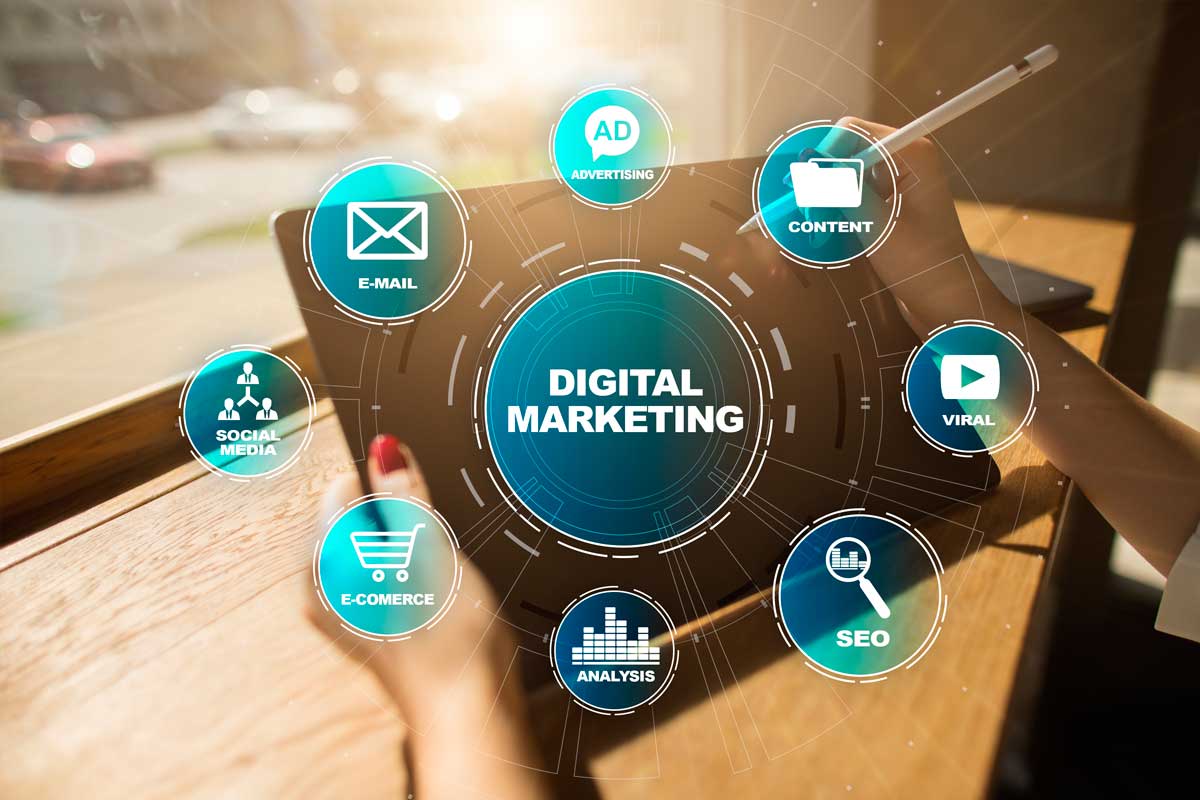 Here's what KB Woods has to say…
Since 2004 Digital Marketing has taken off like a rocketship. You can't miss technology giants like Amazon and Apple, and wonder just how the digital business universe applies to you, and how you can benefit from it. 
You can certainly take advantage of many of the free options out there like Facebook, Twitter, Pinterest, Instagram, YouTube, Yelp and Google My Business, through social media marketing. However, there are many "pay to play" options out there too, and that's where your A game is so important. With Google Ad Words, YouTube advertising, Geo-Targeting campaigns, OTT advertising (think pre-roll video advertising on paid viewing channels like YouTube TV, Hulu, and others).
Here are many of the benefits that Digital Marketing can offer your business. 
You can target and be visible to your primary audience.

You can know your audience and manage the data.

It offers two-way and personalized communications.

Digital marketing usually costs less than traditional advertising.

Improving your digital outreach increases conversions and sales.

It creates massive awareness and enhanced reputation.

The marketing opportunities are global.

You're competing where your competition is.
To learn more about digital marketing read more posts on the kbwoods.com website, or give us a call for a complimentary consultation at 602-699-4464.
CALL 602-699-4464 FOR A COMPLIMENTARY PR & MARKETING REVIEW