Rivulet Films Plans for TV Show – Avenue of the Americas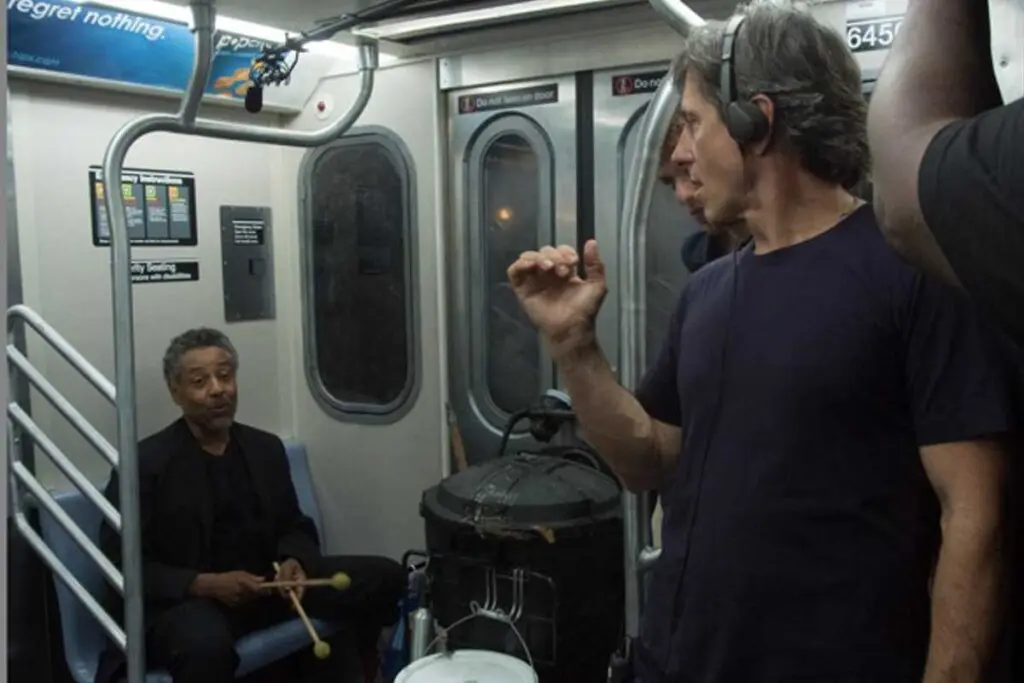 KB Woods Released News Last Week
TV and Film production is happening once more in Arizona. Film producer Mike Witherill and production company Rivulet Films, are planning for several TV shows, and films from their Gilbert, Arizona, offices.
The latest news is that Film and TV director Michael Berry has been tapped to direct another Rivulet Films project called "Avenue of the Americas," a dramatic series that is in the planning stages.
Mr. Berry's roots are in Arizona, where he grew up in the Arcadia neighborhood of Phoenix. After graduation from Arcadia High School he attended college in San Diego. Flash forward to today, Michael Berry has been on Braodway, and has directed two recent films (with Mike Witherill, now of Rivulet Films) Frontera, and then Stuck.
Michael Berry Directed Frontera and Struck
CALL 602-281-3883 FOR A COMPLIMENTARY PR & MARKETING REVIEW