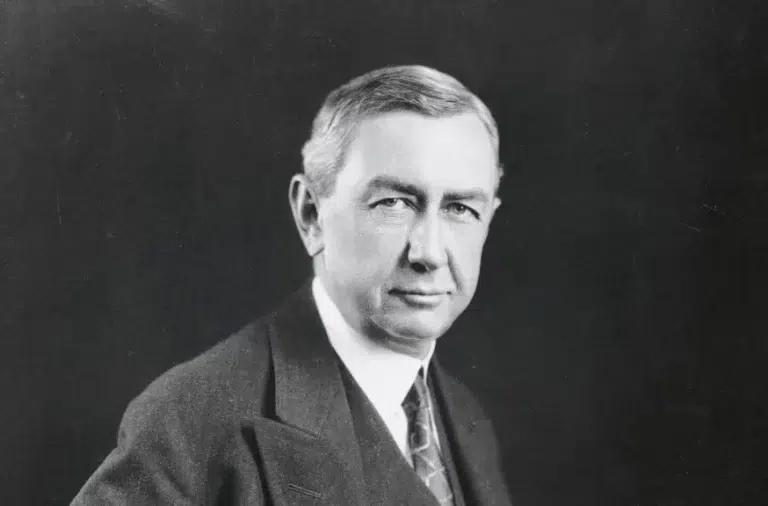 October 30th isn't just another day on the calendar. For those in the public relations and journalism sectors, it marks National Publicist Day, a day that commemorates a transformative moment in PR history.
The History of Press Release
In 1906, a tragic train derailment occurred near Gap, Pennsylvania, claiming 50 lives. Instead of shying away from the incident, Ivy Lee, a public relations pioneer working with the Pennsylvania Railroad, took an unprecedented step. He encouraged the company to invite reporters to the accident site, allowing them to document, report, and photograph the aftermath. Two days after the accident, The New York Times published Lee's account, titled "A Statement from the Road." This marked the birth of the first-ever press release.
Lee's approach was groundbreaking. He championed factual reporting over mere publicity, laying the foundation for modern public relations. While some journalists may have reservations about news releases, there's no denying the impact of Lee's innovative strategy.
At KB Woods, we honor Ivy Lee's legacy by prioritizing transparency, factual reporting, and strategic communication. As we celebrate National Publicist Day, we remain committed to shaping perceptions and building positive relationships, just as Lee envisioned over a century ago.
CALL 602-699-4464 FOR A COMPLIMENTARY PR & MARKETING REVIEW