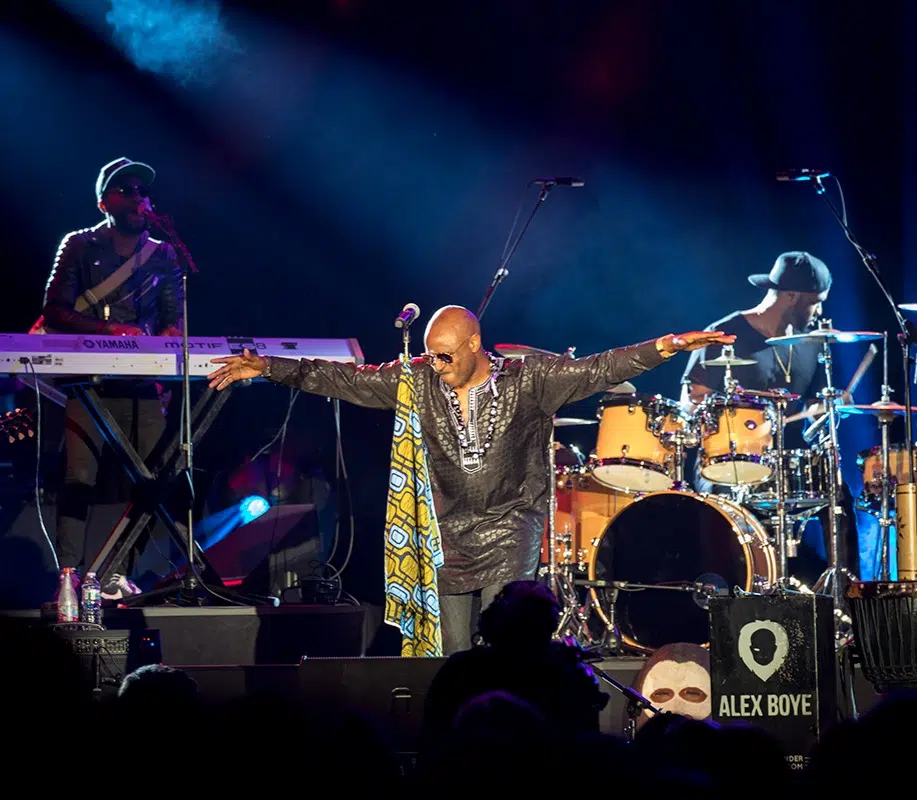 Unforgettable and Uplifting: Journey through Alex Boyé's Mental Health & Wellness Concert
KB Woods was honored to partner with Copa Health to create a recap video of Alex Boye's Mental Health & Wellness Concert. The event was a powerful platform to raise awareness about mental health, featuring the incredible singer Alex Boye alongside NFL great Nick Lowery and TV personality Chris Powell. In this blog post, we invite you to relive the inspiring moments of the concert and prioritize your well-being.
The Mental Health & Wellness Concert was a memorable night with captivating performances, heartfelt messages, and a celebration of strength and resilience. The concert provided a safe space to shine a light on mental health and wellness.
To fully immerse yourself in the concert experience, we have created a video recap that beautifully captures the essence of the evening. From Alex Boye's soul-stirring vocals to the empowering words shared by Nick Lowery and Chris Powell, this video will inspire and motivate you to prioritize your mental health.
CALL 602-699-4464 FOR A COMPLIMENTARY PR & MARKETING REVIEW