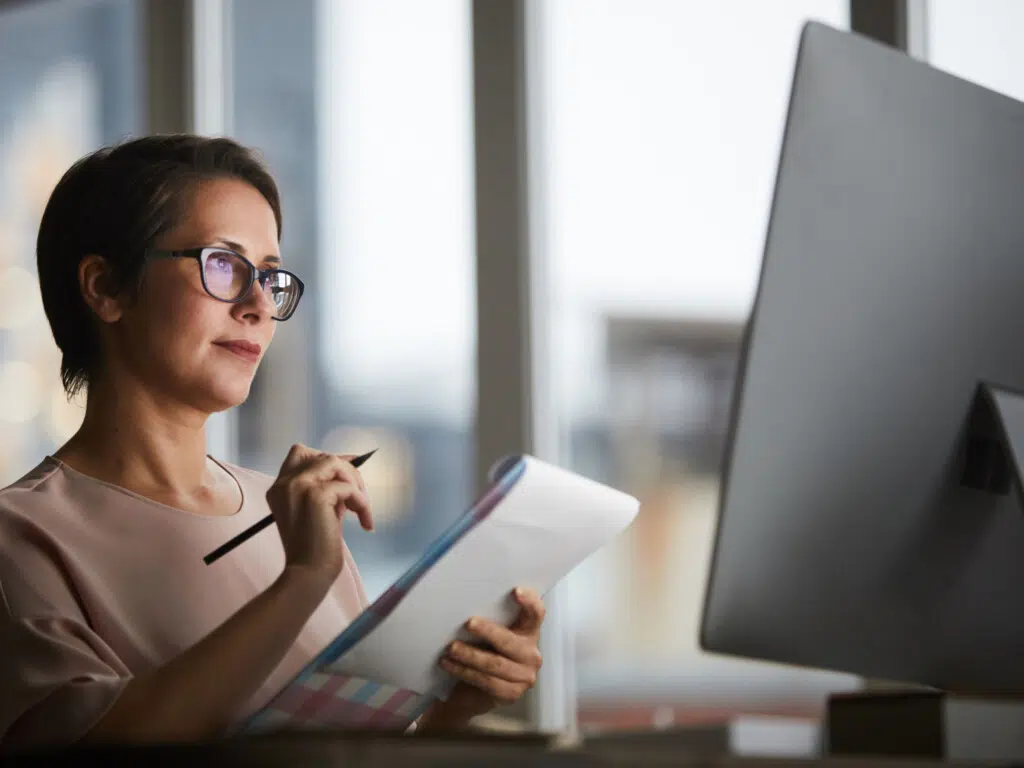 Just because you created an amazing video doesn't mean people will view it when you post it to YouTube. This sounds incredible, especially since YouTube reaches more people on mobile than any broadcast or cable network.
Why is that? Small businesses often fail to gain traction on YouTube because owners and managers don't have the experience, education, or resources to make effective choices when jumping into a video marketing strategy.
Using nothing more than some Netflix viewer experience and a little bit of computing ability, you can improve your YouTube video views using these five techniques.
Dress up your YouTube profile
On YouTube, look up the top five competitors in your business sector. Make notes on the key features of each of them, the video topics that they are covering and the production value (especially what you like, since that could provide you with inspiration for your YouTube channel). You might ask, "But what about the graphics?" Read on for that solution.
Remember to pinpoint what makes you special and highlight that throughout your marketing campaign. Now start a YouTube profile or go to your existing one and complete the following tasks:
• Make your YouTube profile identity consistent with your other marketing initiatives, like your social media and website. This includes your icon and banner art.
• In the "about" section, write a complete profile of your company. Do this to educate and inform from the user's point of view.
• Verify your business' contact information for accuracy.
Give viewers what they want
Ask yourself, "Who is my audience?" and "What do they really need?" Then brainstorm a series of video concepts you think will best entertain and inform them. That way, when your preferred type of viewer searches online using keywords, your video will rank at or near the top of YouTube's search results.
This will take some research too. I recommend using a free online tool like Wordtracker. It will help you locate key search words and descriptions used by your audience when looking for your goods or services. The ideal video concept will come from keywords with many online searches, but very few other videos that you would compete with for views. Use those keywords in your title, tags, description, and subtitles.
Create a custom preview thumbnail
When you look for a movie on Netflix, your selection is most likely made because of the quality of the thumbnail image. It's the same way on YouTube.
Ideally, you need a thumbnail image that is attractive, informative, and eye-catching. If you are lost for ideas, browse some of the top YouTube video searches in your business category and note what they are doing. Remember that you want to stand out from them, so think of a few ways to differentiate your videos — with text, colors, and graphics.
Here's where you'll need some basic computing skills. Adobe offers a free storytelling tool called Spark to help you make a video thumbnail and a YouTube page banner in minutes. Best of all, no graphic arts experience is needed. When you start for the first time, you'll have many design templates to choose from. In the search bar, type in "YouTube," and you will receive thousands of design options to choose from. When you're done, download it to your device to use later.
Next, upload your video to YouTube. When it has been rendered, YouTube will give you options for how the video preview will appear. You can choose from a few frames from your video to use as your preview thumbnail — don't do that. Instead, you'll upload your custom thumbnail image. That's it — your new thumbnail should attract more interest from viewers who scroll through YouTube.
Be sociable with your video (just not too sociable)
When Netflix wants to draw you into watching a movie, does it pre-roll the entire movie for you as you scan through the offerings? It does not. Netflix teases you by showing you a short trailer from a movie, and you click to watch the entire movie. It's the same way with social media. If you want to get more viewers to YouTube, create a teaser video to draw people away from Facebook or Twitter. Here's how:
• On your social media channels, post a short teaser video to promote your full-length video on YouTube, and add a link to lead the viewer back to the YouTube video. A teaser video should be no longer than 10 to 15 seconds.
• You may want to create customized teaser videos for each social media channel.
Use video playlists
Once again, recall your Netflix movie-viewing experiences. To keep you tuned in and interested in its movies, Netflix makes it easy for you to search for movies by creating playlists. You need to do that on your YouTube channel, especially after you've published several videos.
Netflix playlists will be thrillers, romantic comedies, sci-fi, and more. It could be new product releases, case studies, testimonials, frequently asked questions, and whatever else you can dream up for you and your business.
As a result, you'll get more video views by making it easier for people to find the right video for them. When they are done watching, they'll be directed to your next video on the playlist.
Keith Woods is Founder & CEO of KB Woods, specializing in PR, Video, and Digital Marketing for growing businesses, and Board Director at Salt River Project.
CALL 602-699-4464 FOR A COMPLIMENTARY PR & MARKETING REVIEW