We Aspire to 5-Star Service
DIGITAL MARKETING • VIDEO • PUBLIC RELATIONS


Let's Work Together
WE'RE HERE TO HELP YOUR BUSINESS GROW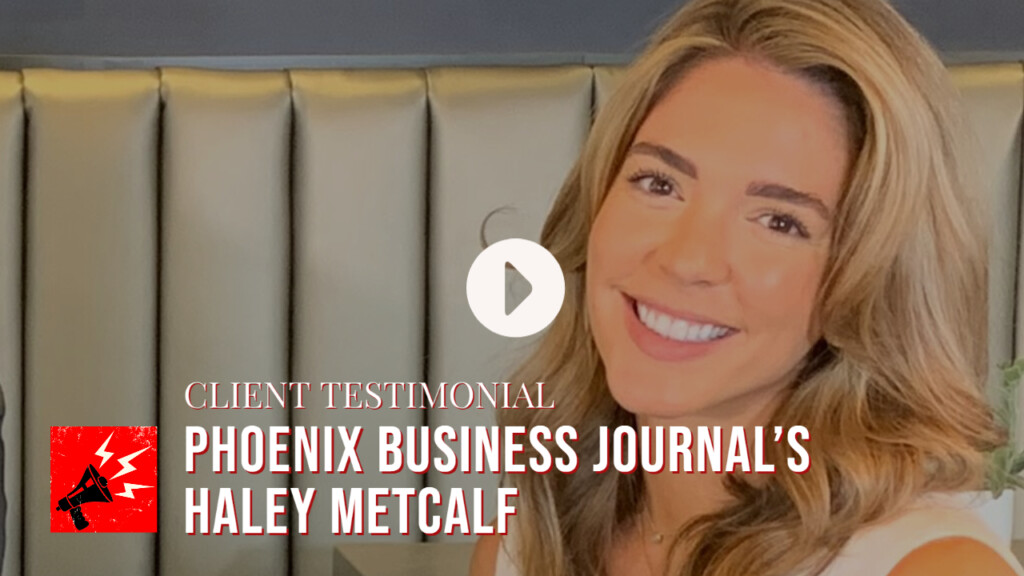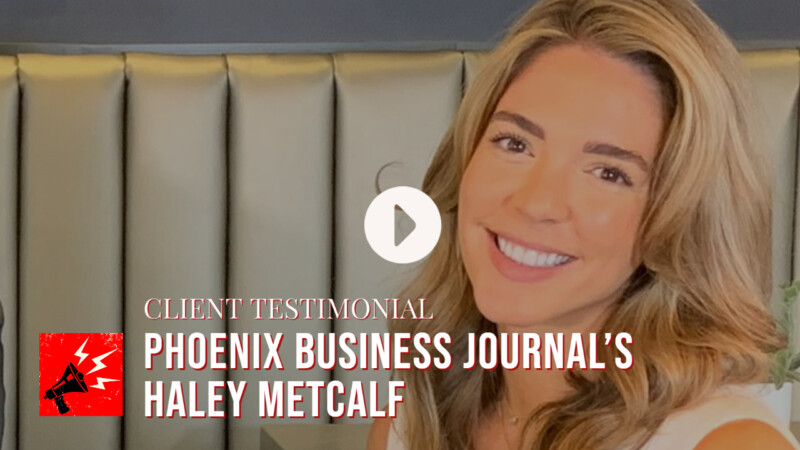 KB Woods clients, like the Phoenix Business Journal, rely on us to provide them with the help, experience and support to fulfill their missions, and grow their businesses. In this video testimonial, Phoenix Business Journal events coordindator Haley Metcalf shares her insights, and recommends KB Woods services to other businesses.
We are a full service agency based in Phoenix, Arizona, that provides Public Relations, Digital Marketing, and Video Marketing solutions to businesses across the United States. KB Woods is headed up by Keith Woods, a radio industry legend, who created us in 2010, and has gone on to win awards and acclaim as a director, narrator, and publicist.
Our specialty of the house is something we call Video News. After completing a year-long campaign for NASA's International Space Station "Destination Station" in 2013, we identified Social Media videos, and News style videos for corporate and media use as the "wave of the future."
Since then our agency has helped many clients tell their stories better because of Video News, including: Bank of Southern California, Alliance Bank of Arizona, Bank of Nevada, Arizona Bank and Trust, PayPal, Cox Business, Phoenix Business Journal, CopperPoint Insurance Companies, Arizona Ford Dealers, Desert Ford Dealers, and many others.
However, that only represents a part of what we do. We also have a very strong Online and Social Media Management team, that extends back almost thirty years to our years together from 93.3 KDKB-FM. As well as a very creative Digital Marketing team that averages over 15 years per professional, providing our clients with 5 star quality service, backed by real-life success and experience.
CALL 602-699-4464 FOR A COMPLIMENTARY PR & MARKETING REVIEW