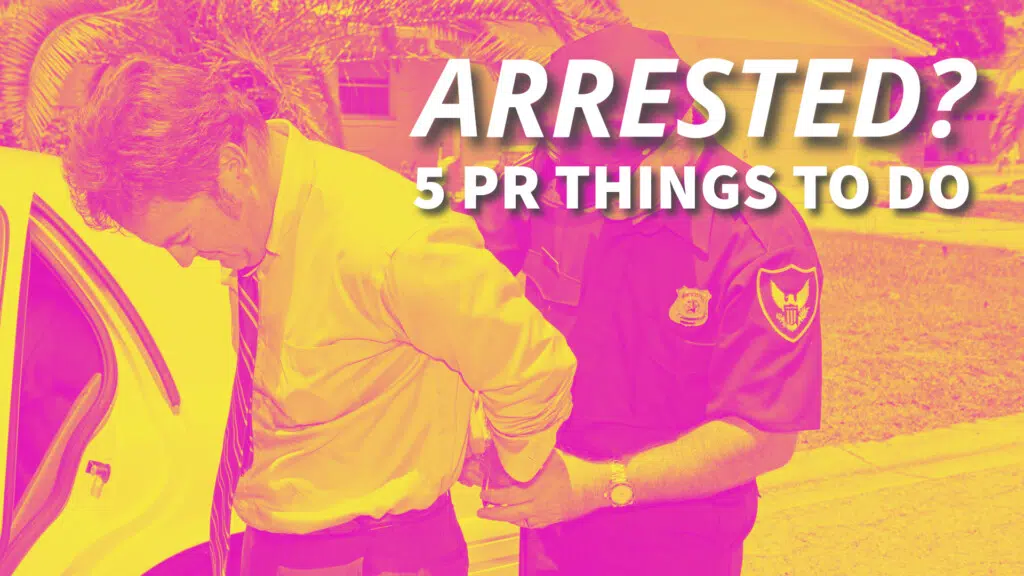 Introduction
Facing criminal charges can be a daunting and life-altering experience. It's not just about the legal battle; it's also about managing your public image and reputation during this challenging time. Effective Public Relations (PR) can play a crucial role in helping you navigate these troubled waters. In this blog post, we will discuss five essential PR strategies to consider if you find yourself charged in a criminal case.
Consult with a PR Expert
The moment you become aware of criminal charges against you, it's crucial to consult with a PR expert. For professional Public Relations support, contact KB Woods at 602-699-4464 (available 24/7 for emergencies at 602-475-8179) or email [email protected]. You can also visit their website at kbwoods.com. A skilled PR professional can help you craft a strategic communication plan to address the situation. They will guide you in developing a consistent and truthful narrative that can be shared with the media and the public. Remember, maintaining transparency is key, and a PR expert can assist you in doing so while protecting your legal interests.
Control Your Online Presence
In today's digital age, your online presence can make or break your reputation. Take immediate steps to control the narrative surrounding your case on social media and other online platforms. Consider temporarily deactivating or restricting your social media accounts to prevent potentially damaging posts or comments. Your PR expert can help you draft and release carefully crafted statements on your behalf to control the flow of information.
Craft a Strong Message
Your message should be clear, concise, and consistent. Work closely with your PR expert and legal counsel to develop a compelling narrative that aligns with your defense strategy. Emphasize your commitment to the legal process, cooperation with authorities, and respect for the rights of all involved parties. Avoid making any statements that could be misconstrued or used against you in court.
Choose the Right Spokesperson
In most cases, it's wise to appoint a spokesperson to handle media inquiries on your behalf. This individual should be well-versed in the details of your case and the messages you want to convey. Your PR expert can provide media training to ensure your spokesperson remains composed and consistent in their interactions with journalists. Having a designated spokesperson helps centralize communication and reduces the risk of miscommunication.
Engage with the Media Strategically
Engaging with the media is a delicate balancing act. Your PR expert can help you identify the most appropriate times and platforms to engage with journalists. Press releases, interviews, and statements should be coordinated to ensure they do not interfere with your legal strategy. Prioritize media outlets that are reputable and known for responsible reporting.
Conclusion
Facing criminal charges is a challenging ordeal, but effective PR strategies can help you manage your reputation and public image throughout the process. Consulting with a PR expert like KB Woods, who can be reached at 602-699-4464 or [email protected] and visiting their website at kbwoods.com, is the first step to ensure you have the support you need. Additionally, for Criminal Defense Law support in Arizona, contact Rideout Law Group through their website at rideoutlaw.com or by phone 24/7 at 480-584-3328. Remember that maintaining transparency and consistency in your communications is crucial to building and preserving public trust during this difficult time.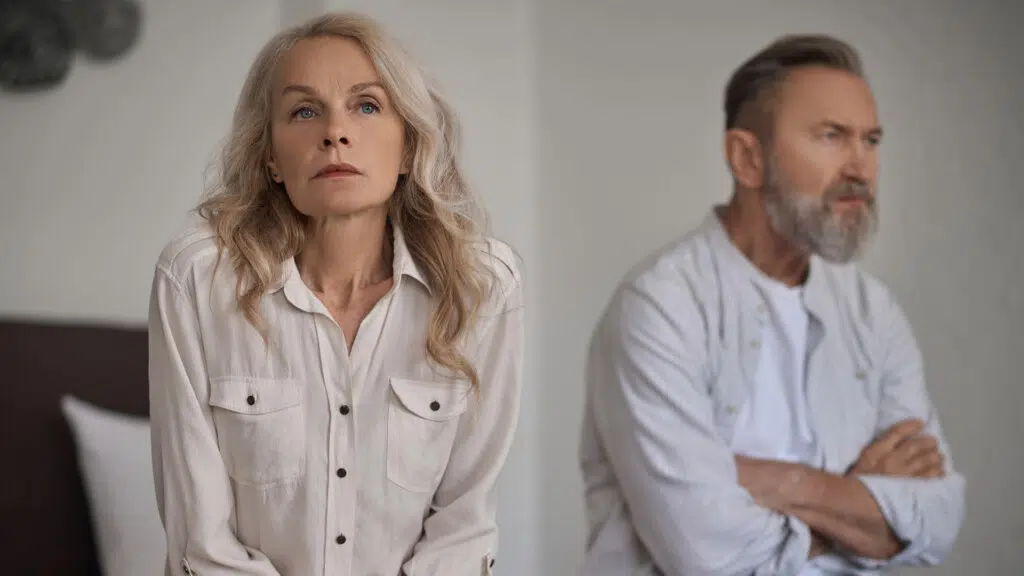 CALL 602-699-4464 FOR A COMPLIMENTARY PR & MARKETING REVIEW